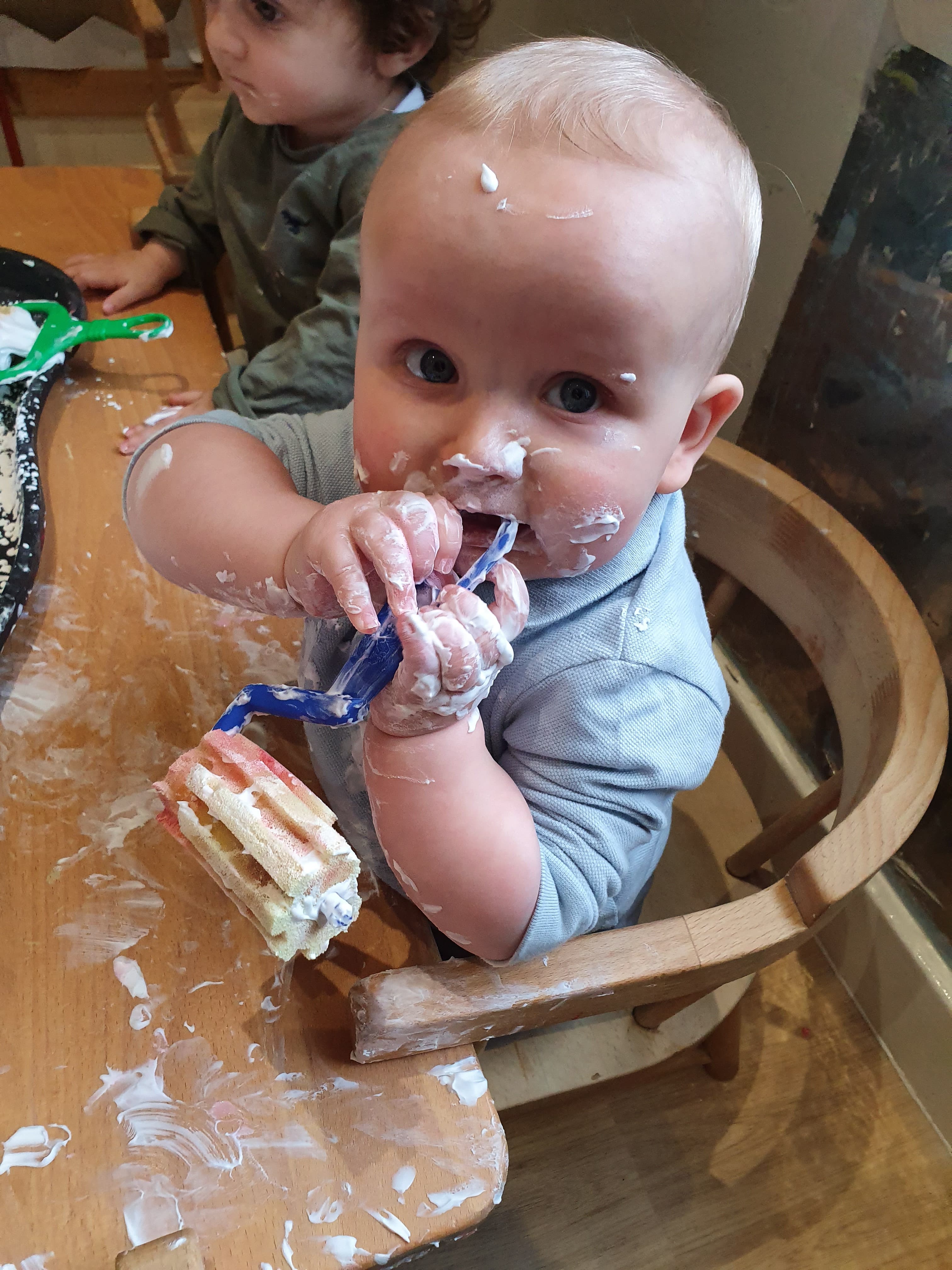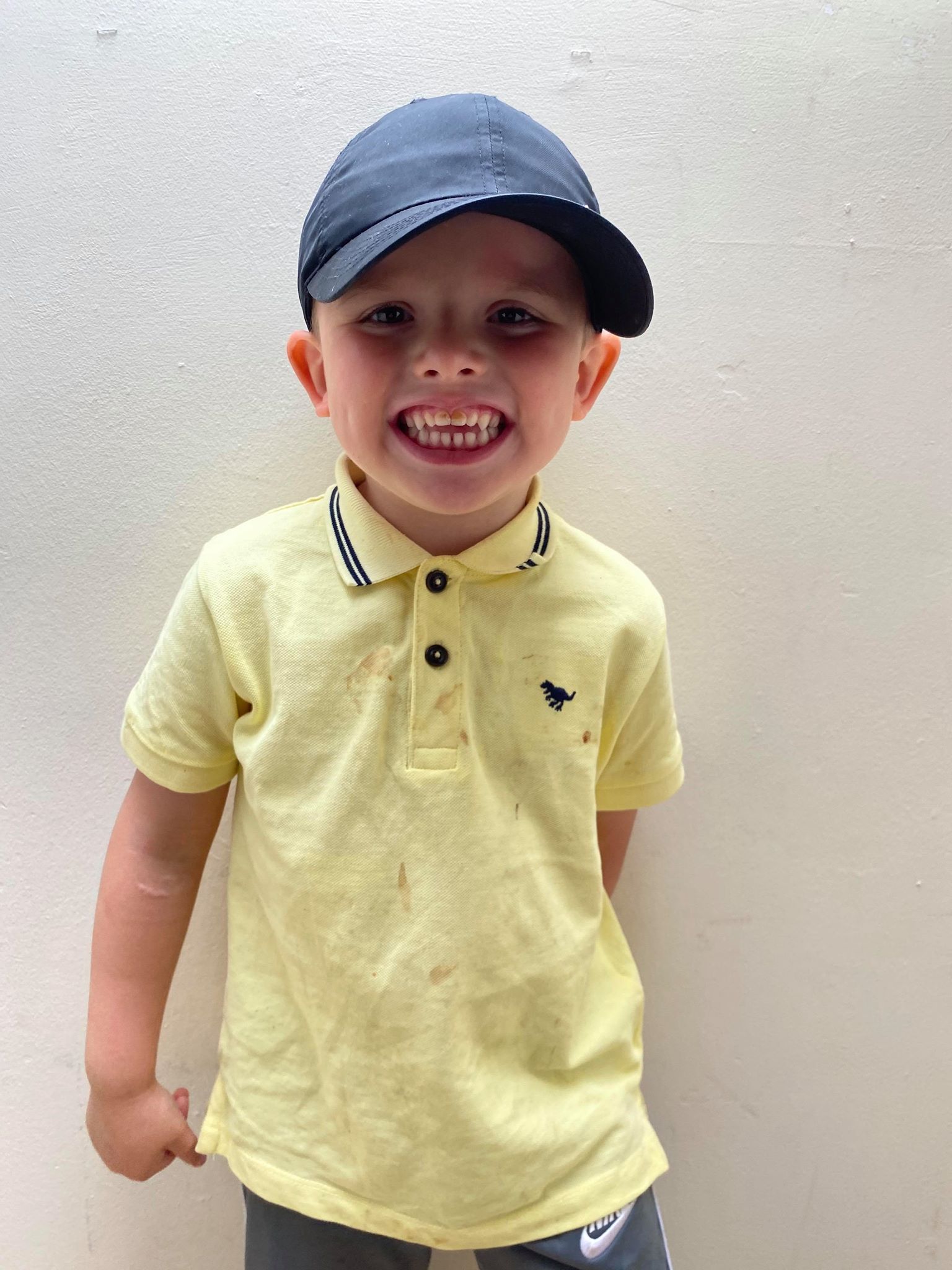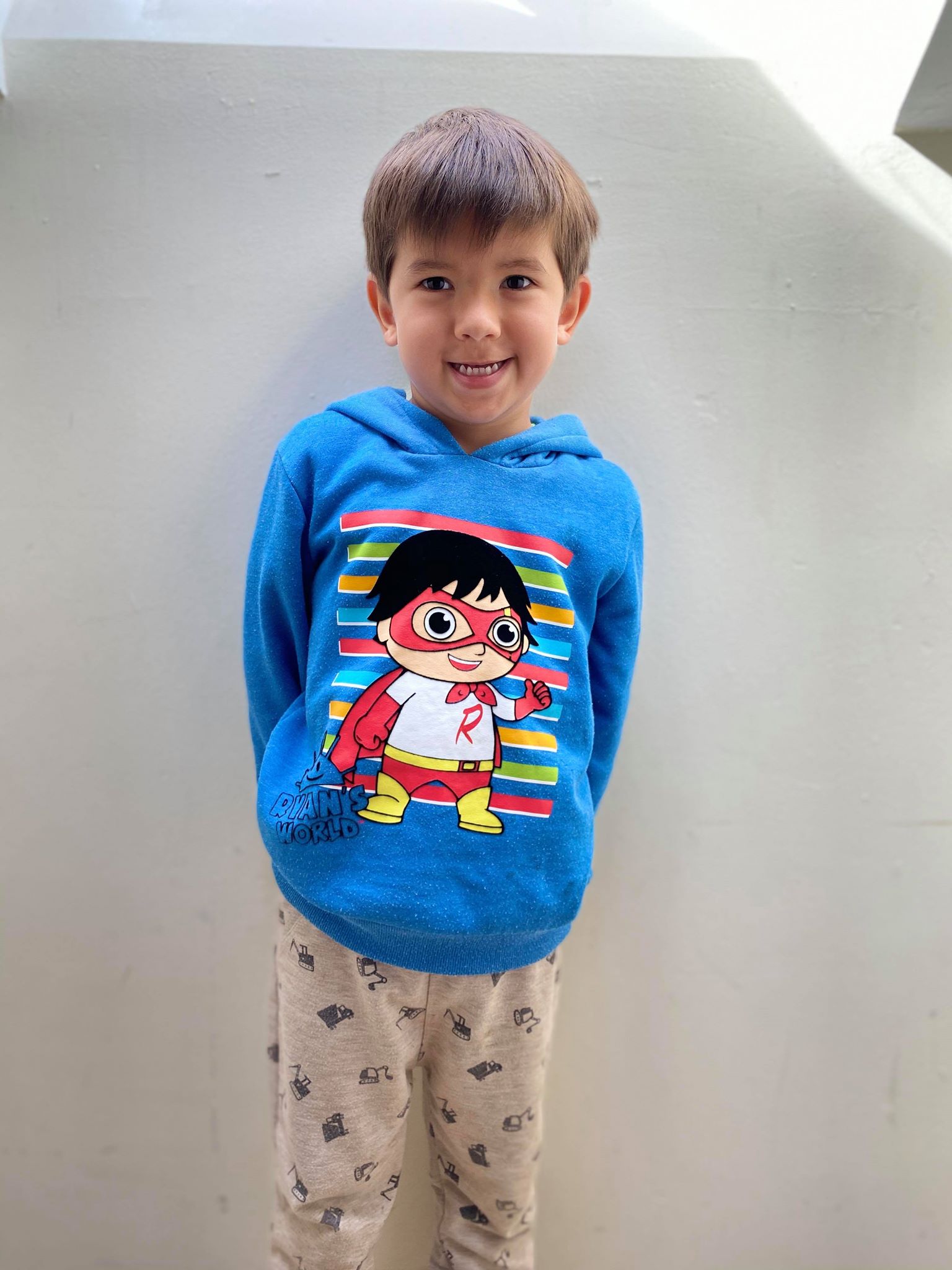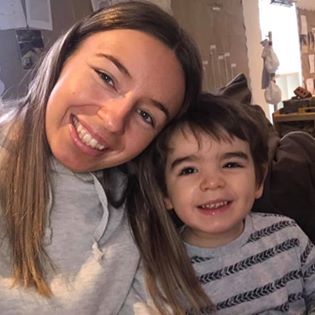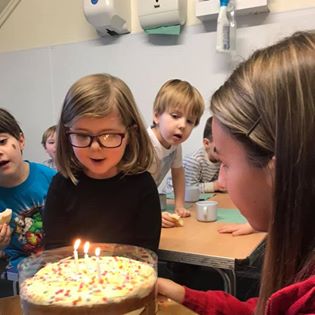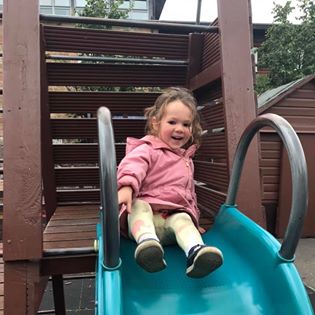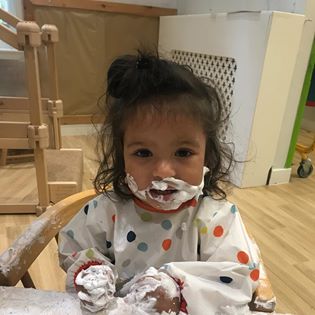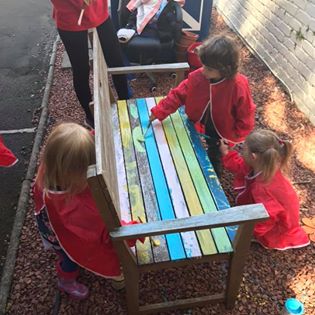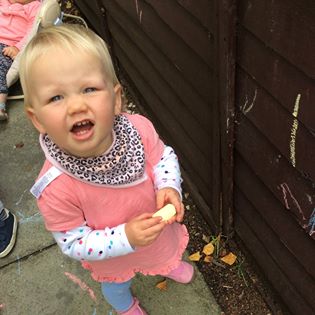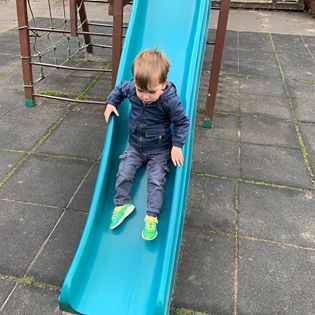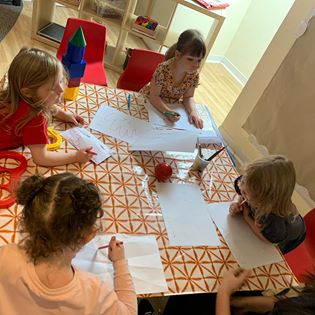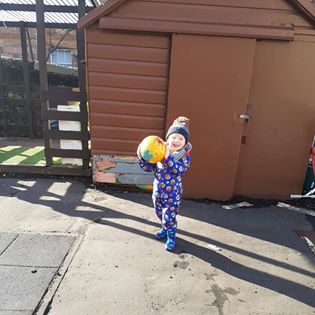 Prospecthill
Our Prospecthill branch is situated in the heart of Mount Florida and can accommodate 66 children between the ages of 6 weeks and five years.
We offer the following spaces:
16 spaces for children aged 0-2years
20 spaces for children aged 2-3years
30 spaces for children aged 3-5years
Mount Florida is a hugely populated area with many amenities in the surrounding area and there are many means of travelling to and from due to the public transport available in the area including trains and buses, the train station being directly next door to the nursery.
The nursery is a converted detached house with an extension built on which accommodates the baby room. The nursery is on two levels with a very spacious outdoor area. We are very lucky to have such a wonderful outdoor space which we make full use of ensuring children are outdoors as much as possible and in all weathers. 
We have 3 playrooms that we have adapted into homely and stimulating learning environments for our children. 
The nursery is open 52 weeks of the year and operates from 8am – 6pm Monday to Friday.
We are in partnership with Glasgow City Council providing 1140 hours of funded childcare to children aged 3-5 years old.  
The staff are dedicated professionals from a range of backgrounds with a different variety of qualifications.
Please have a watch of our virtual tour 
Why to choose a Hyde'n'Seek Nursery