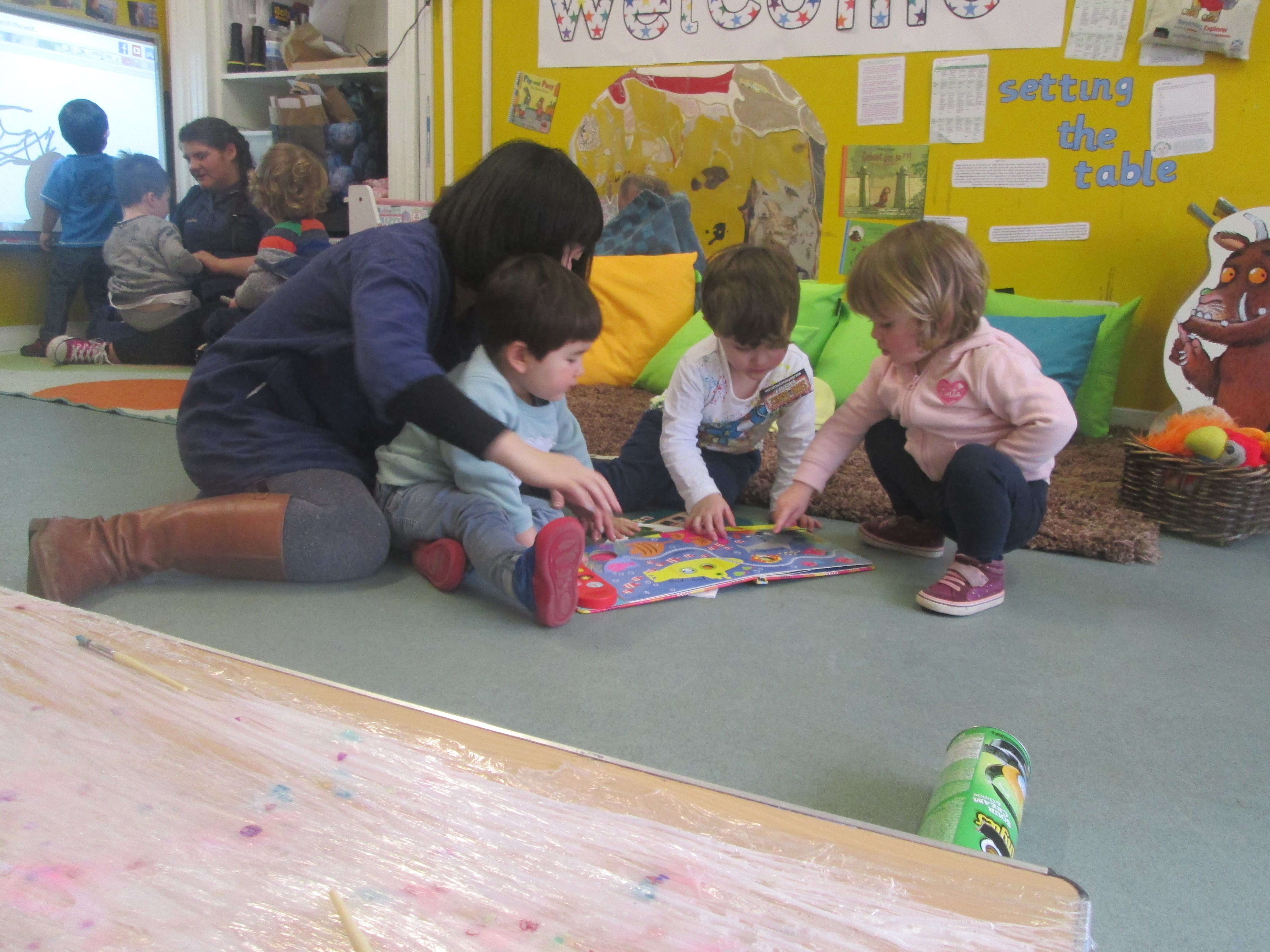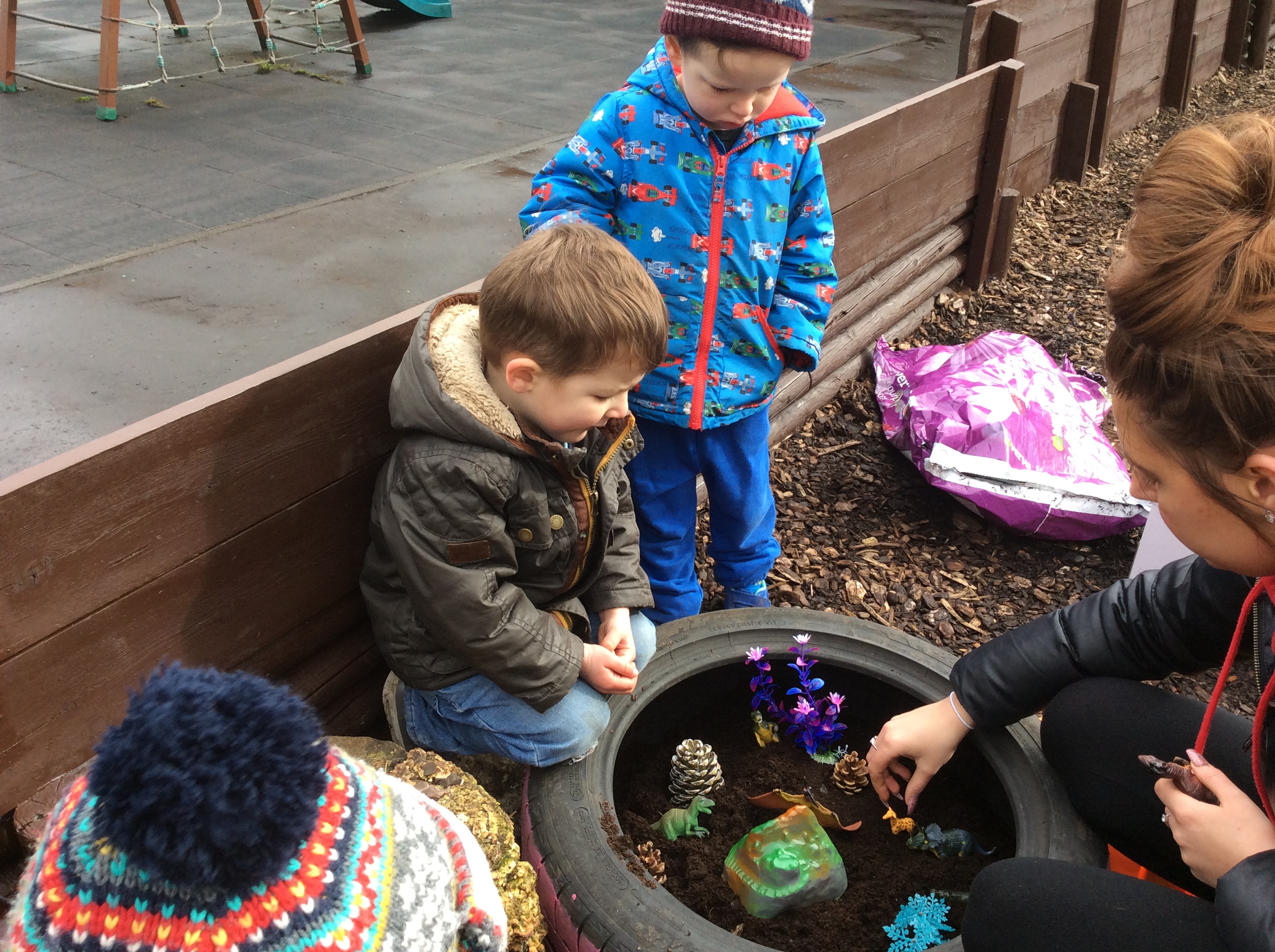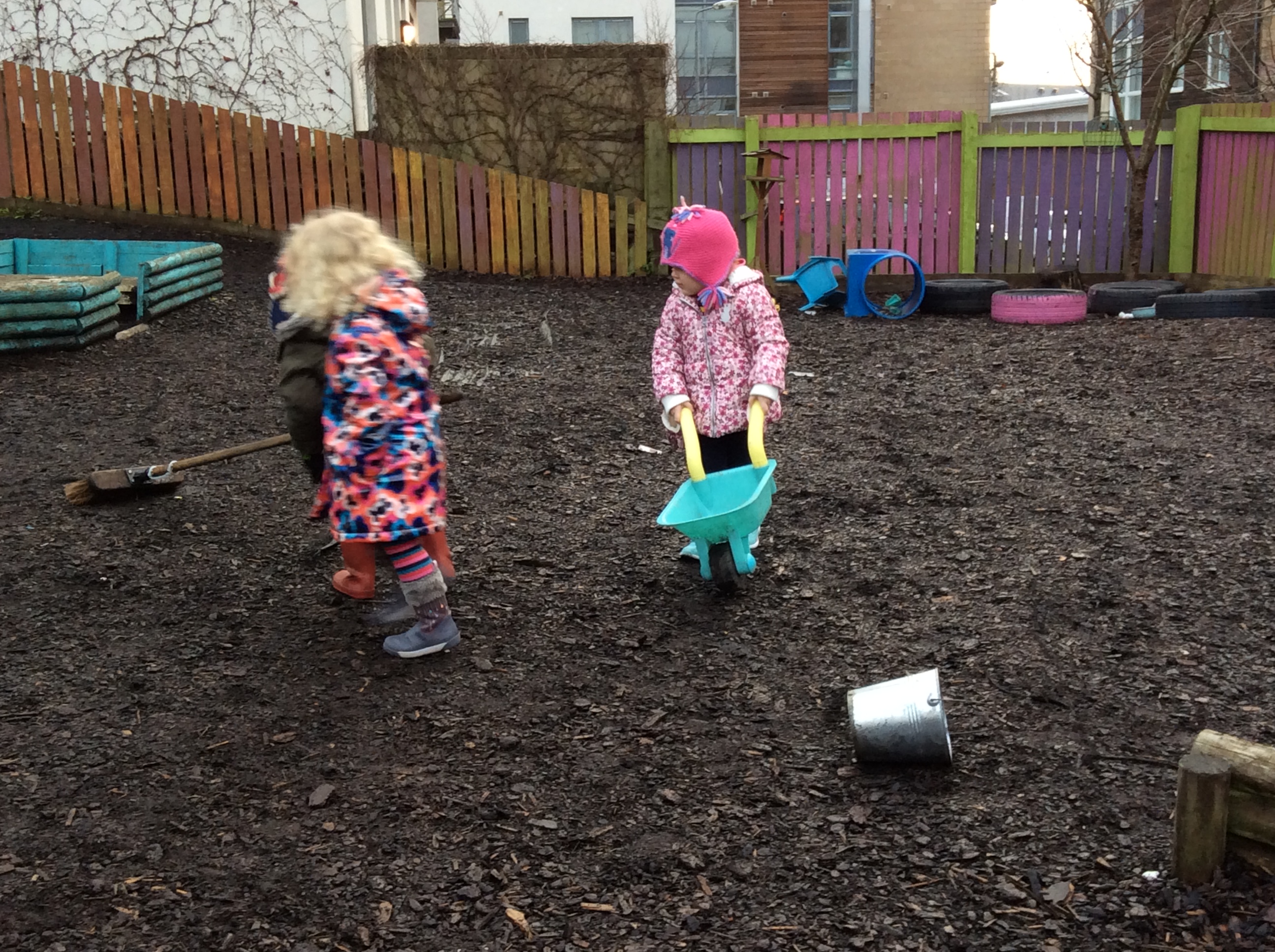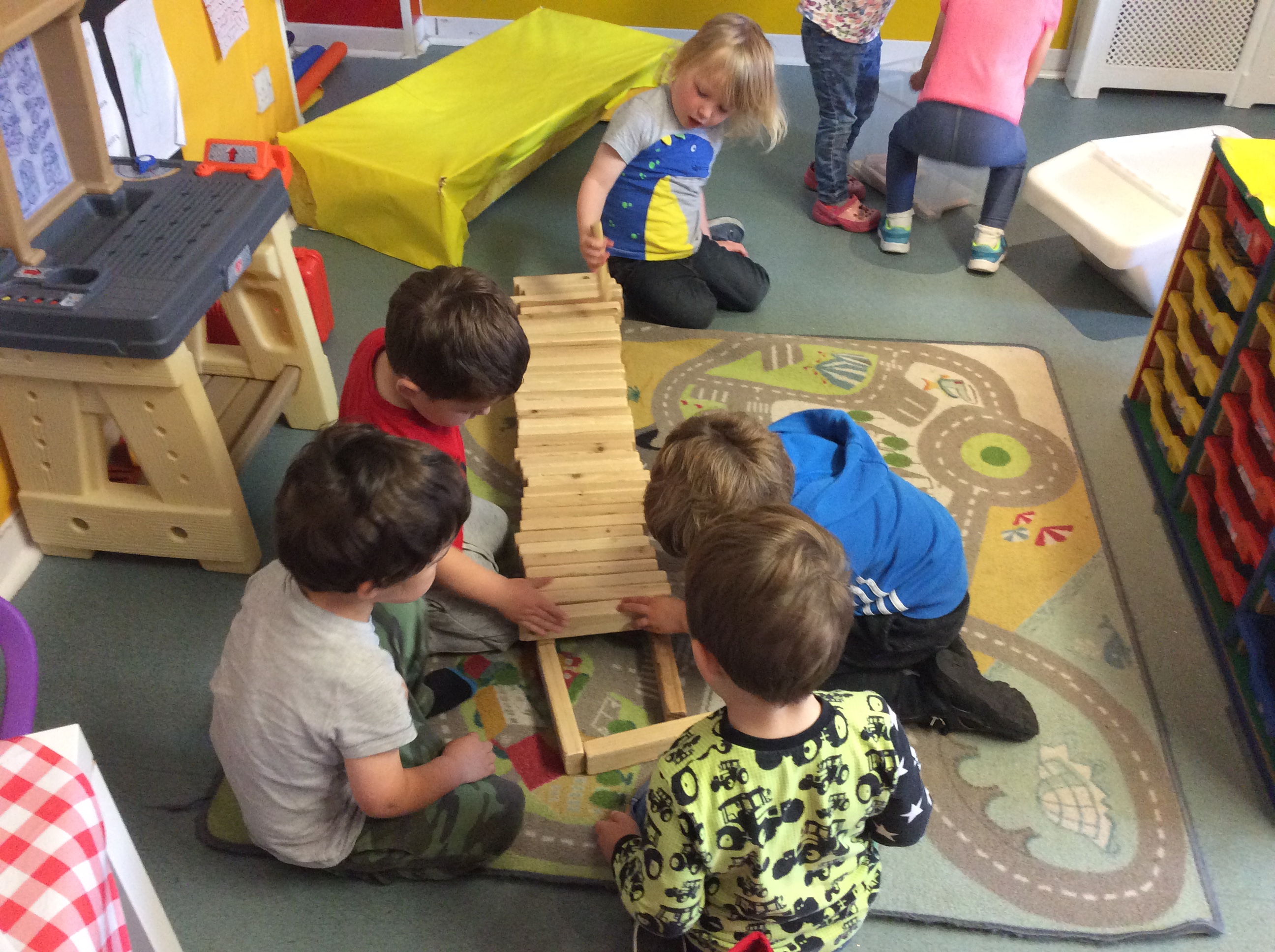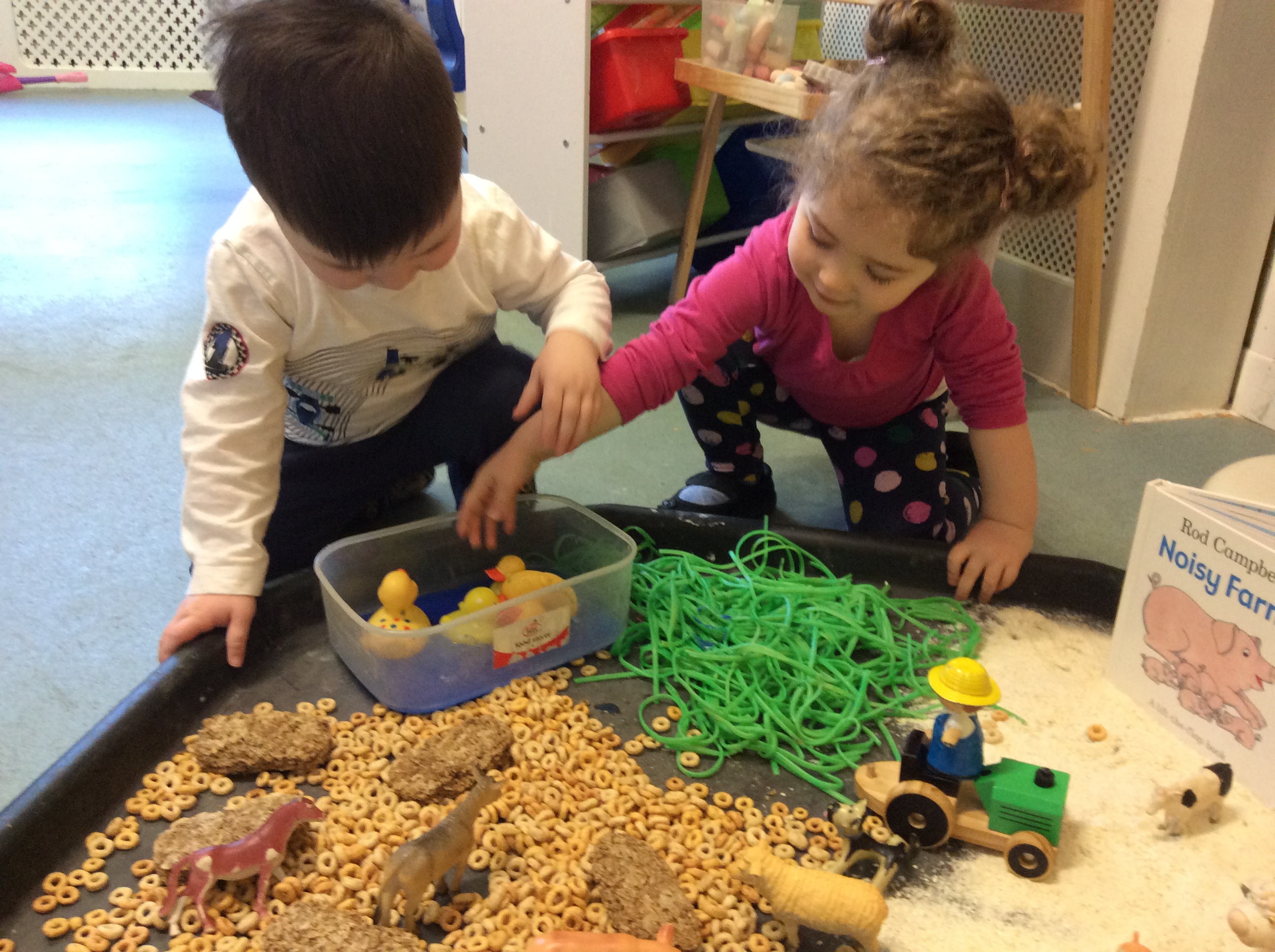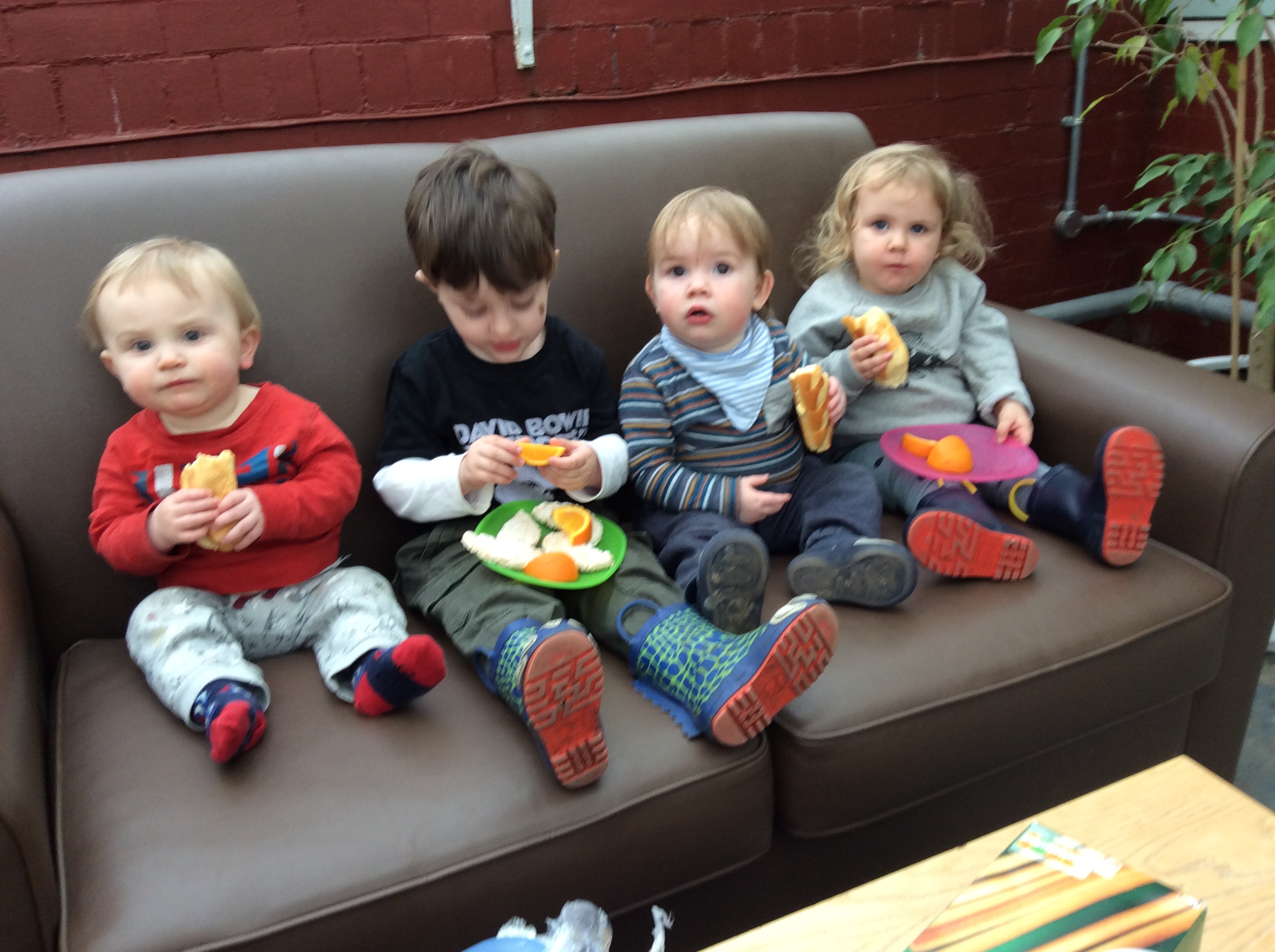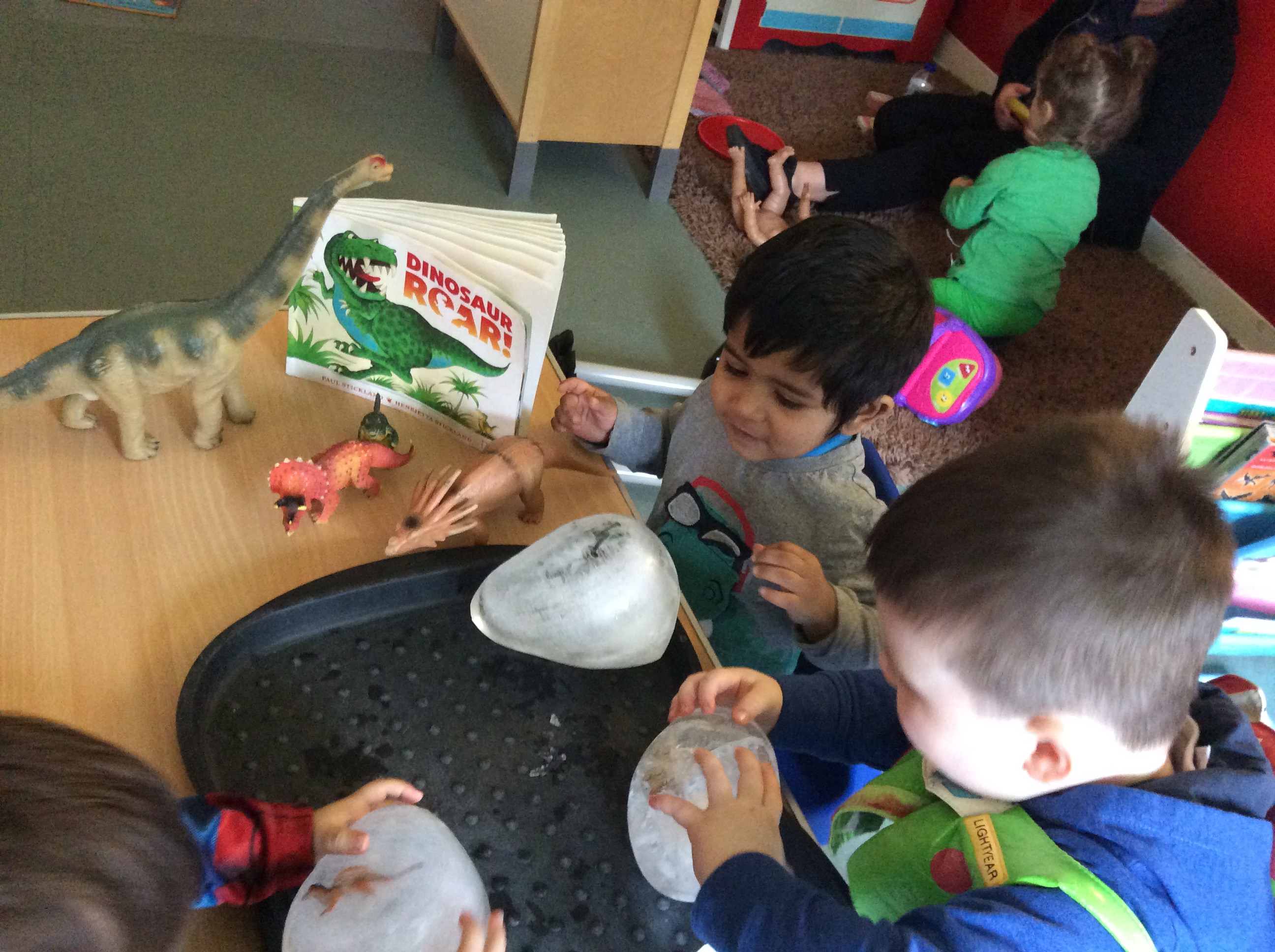 Prospecthill
Our Prospecthill branch is situated in the heart of Langside and can accomodate 69 children between the ages of 6 weeks and five years.
It is a hugely populated area with many amenities in the surrounding area and there are many means of travelling to and from due to the public transport available in the area including trains and buses.
The nursery is a converted detached house with an extension built on. The nursery is on two levels with a very spacious outdoor area.
The nursery is open 52 weeks of the year and operates from 8am – 6pm monday to friday.
The staff are dedicated professionals from a range of backgrounds with a different variety of qualifications.
Why to choose a Hyde'n'Seek Nursery