Fair Trade
Learning about Fair Trade issues is an extremely powerful way for children to learn about what goes on in the world. As children hear stories of producers around the globe, they will learn how their choices in buying fair trade products can support and make a real difference to other people's lives.
We have organised some events to promote Fairtrade products such as having Fairtrade Breakfasts for the parents.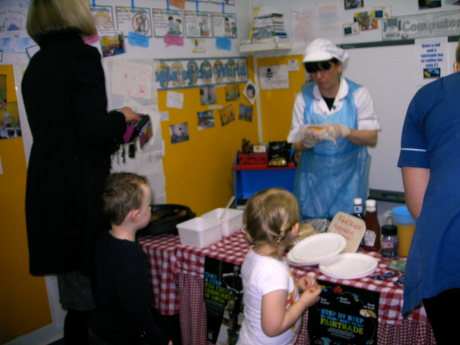 We regularly visit the supermarket to survey and investigate how many shops sell Fairtrade products and what products they do. The children are very confident at identifying the logo and impress their parents of their knowledge when they go shopping with them for food and point out the Fairtrade products and the reason for buying them.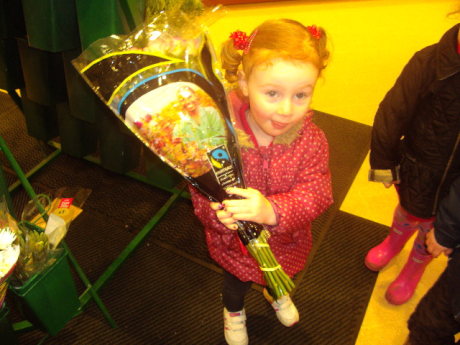 Why to choose a Hyde'n'Seek Nursery