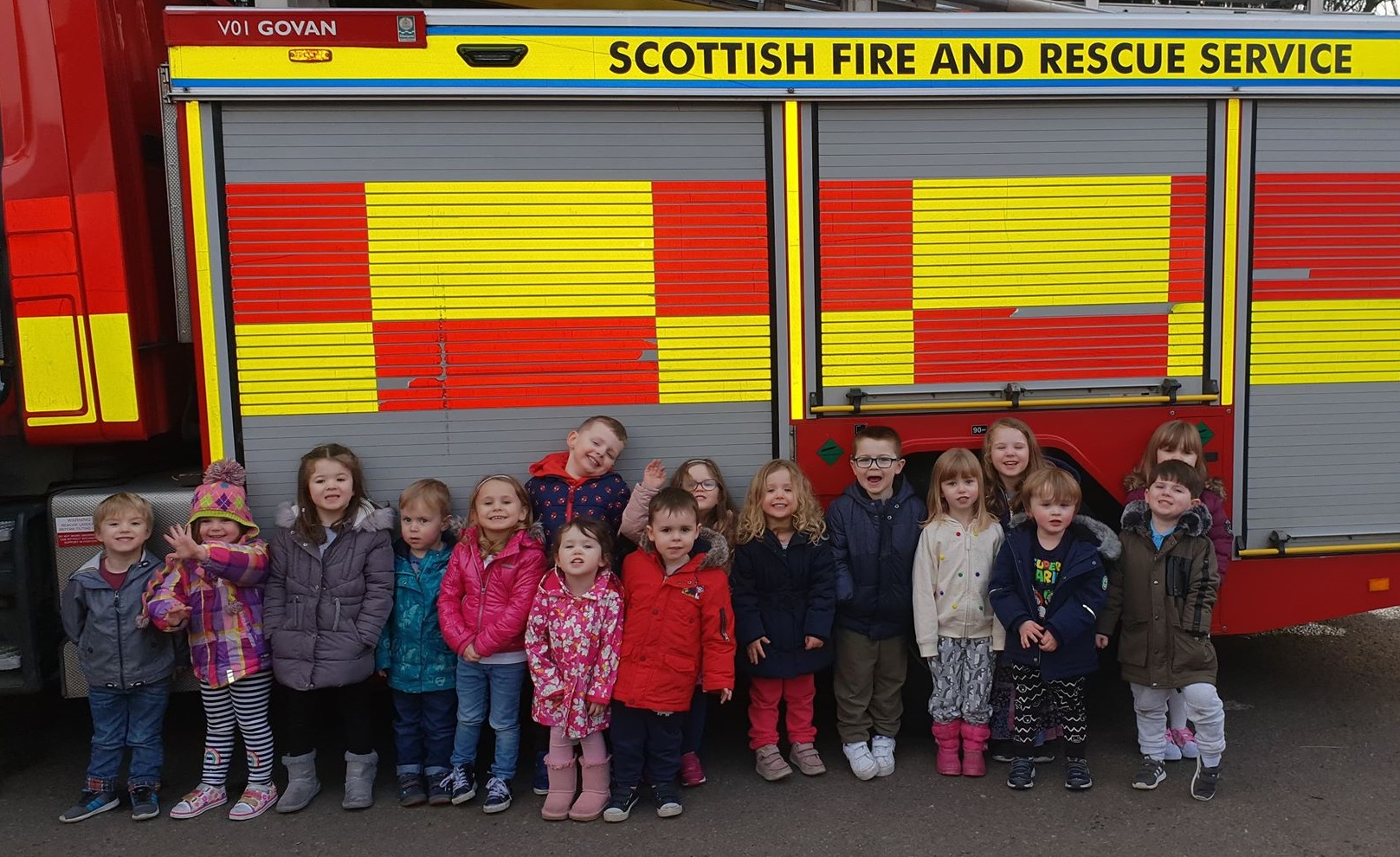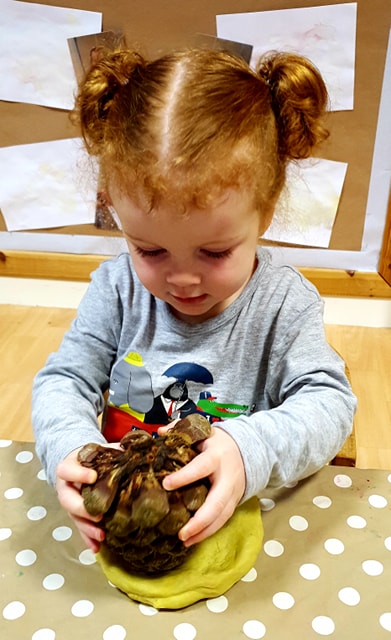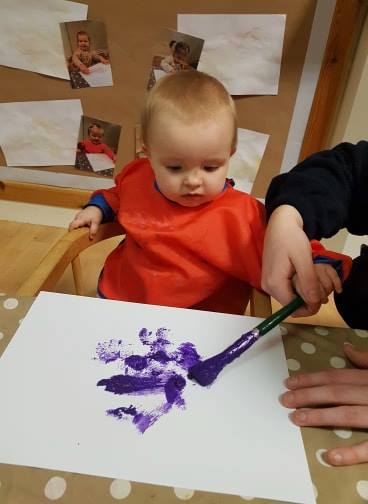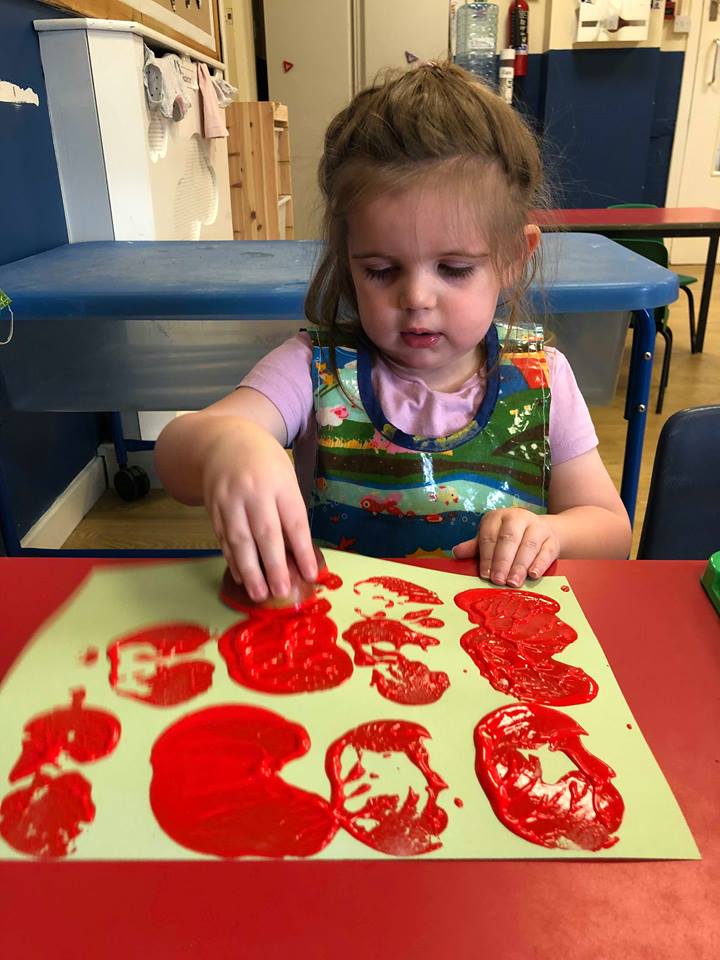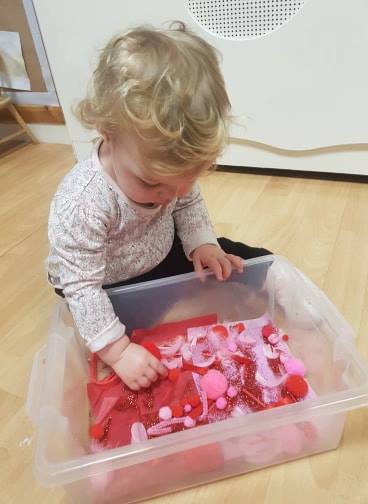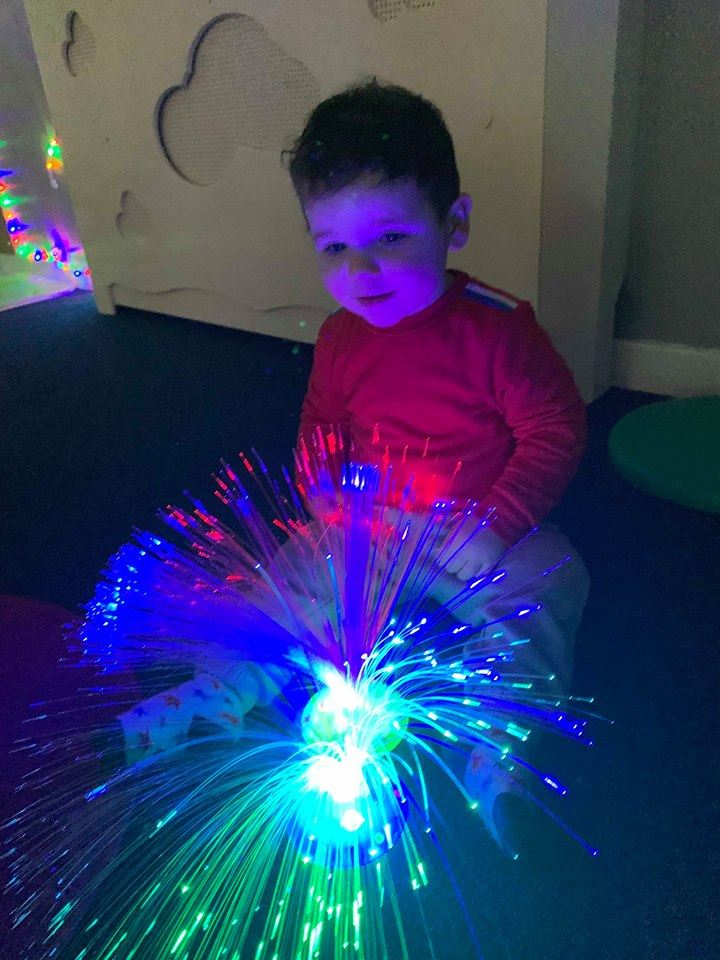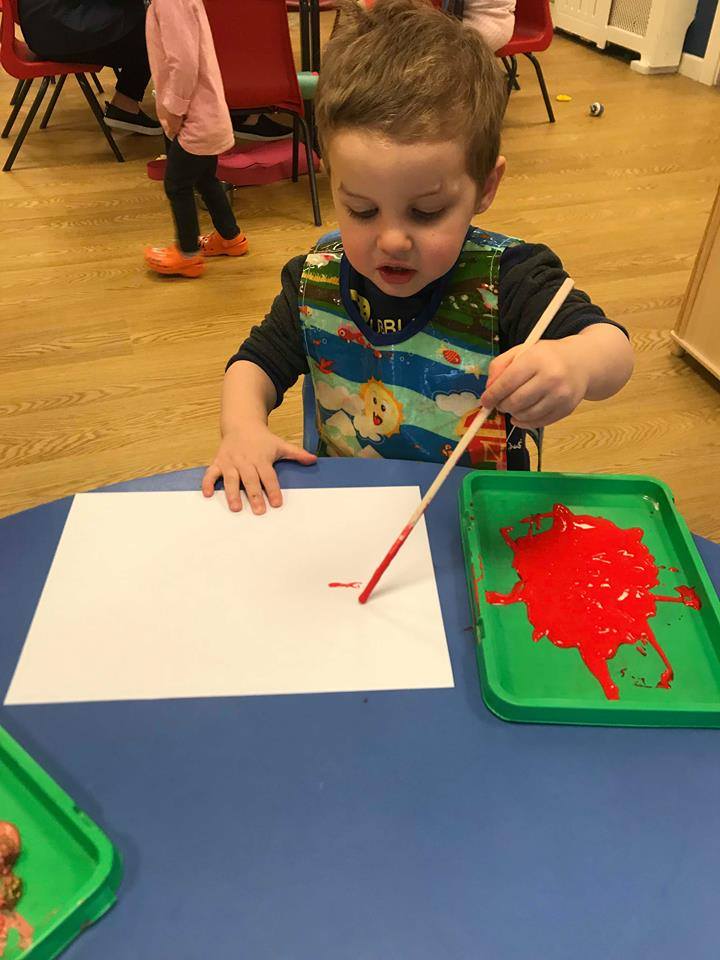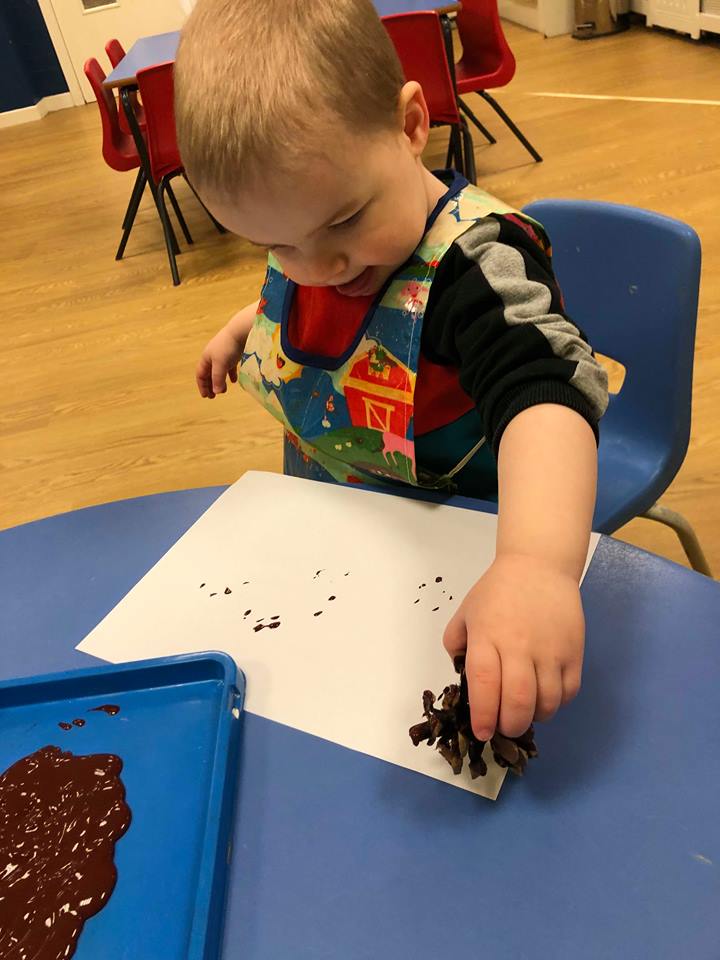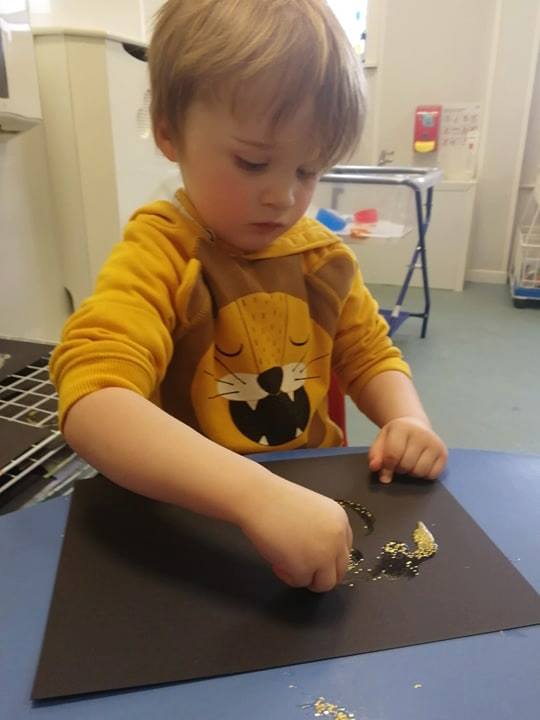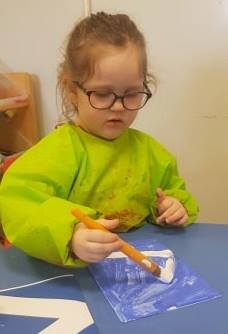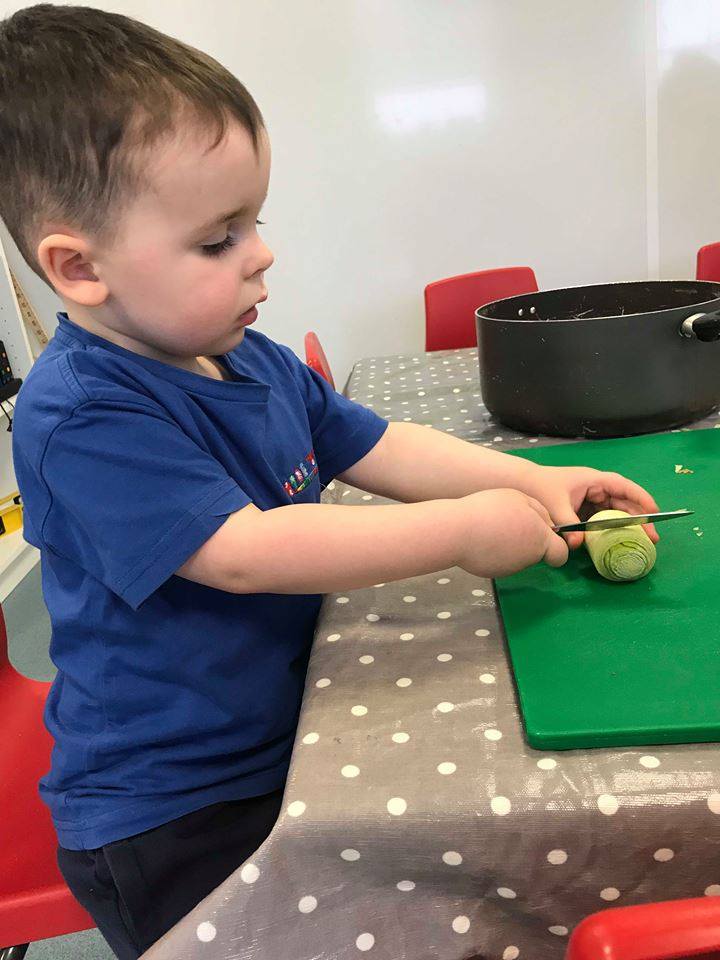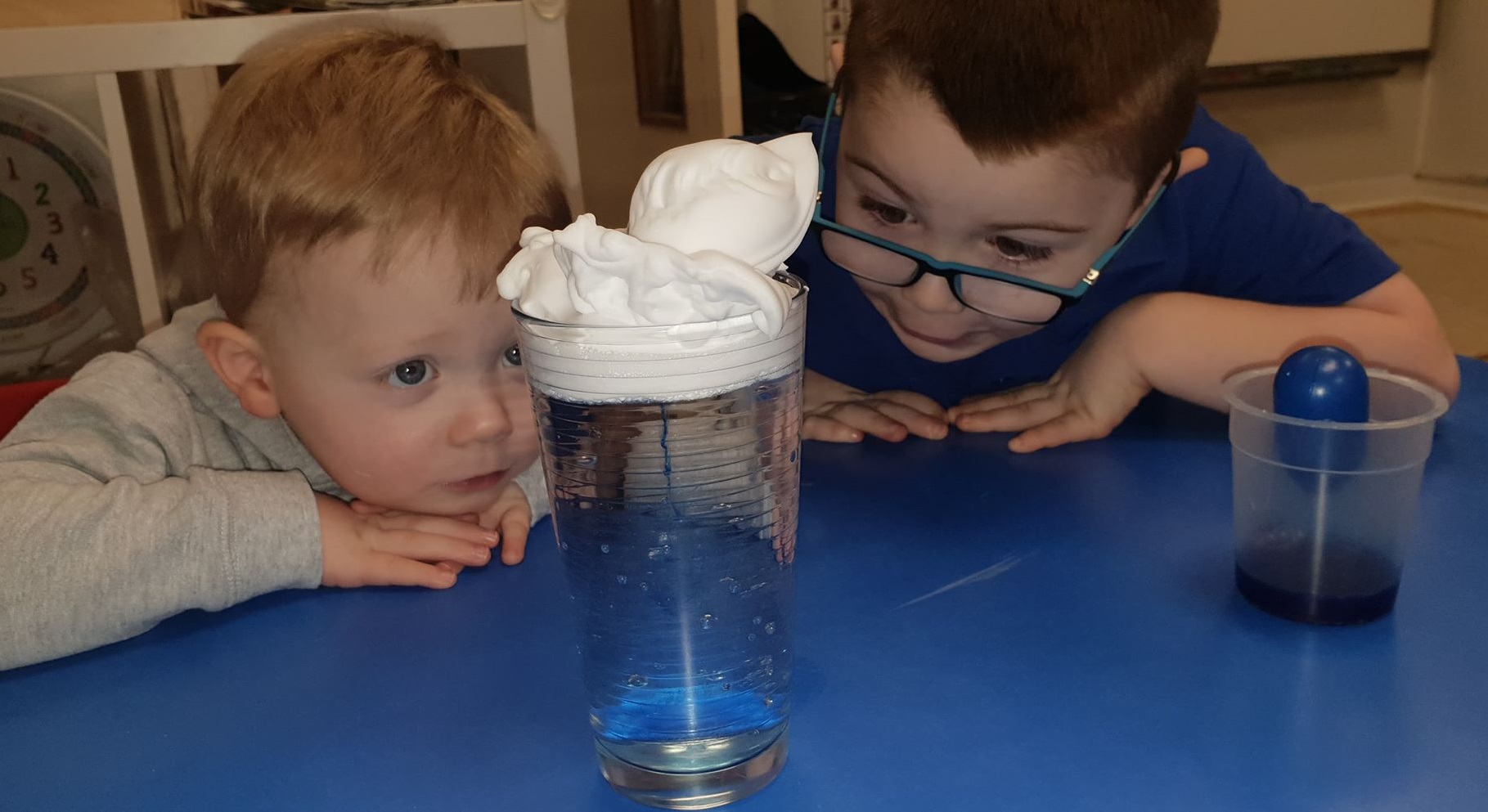 Kinning Park
Our Kinning Park branch is situated in the south side of Glasgow and was opened in June 2004.
It has nearby parking and public transport facilities including the subway and various buses.
Our nursery can cater for 87 children from 6 weeks to 5 years and is open 52 weeks of the year from 8am till 6pm.
Our staff team is both qualified and experienced while still providing opportunities for dedicated people to complete their qualification while working and we also provide further training for staff to update their skills and knowledge regularly.
As well as having bright spacious playrooms we also have an outdoor area which is used frequently by the children.
We work with various other agencies including the NHS to provide the best service to our children and families.
Why to choose a Hyde'n'Seek Nursery