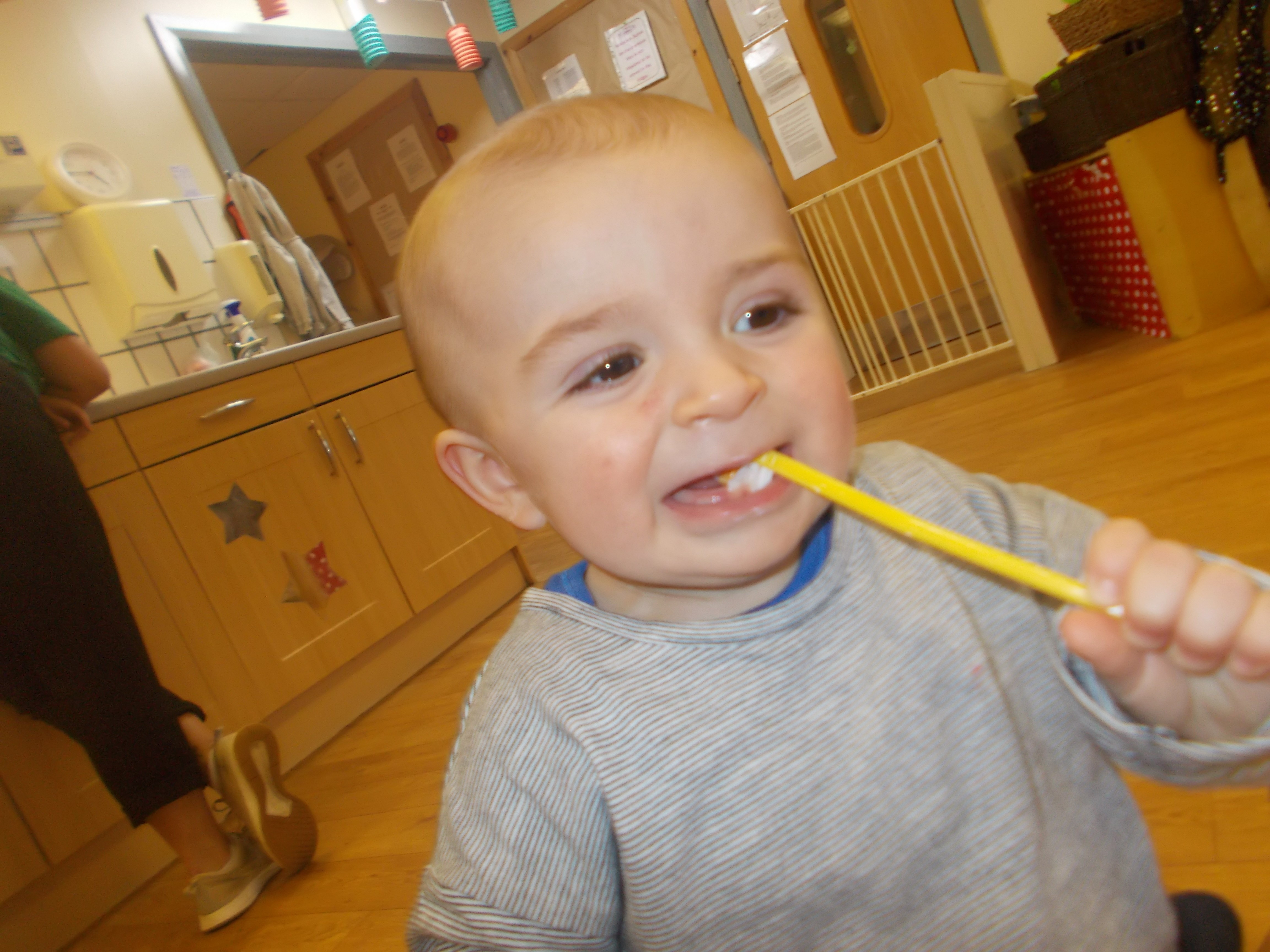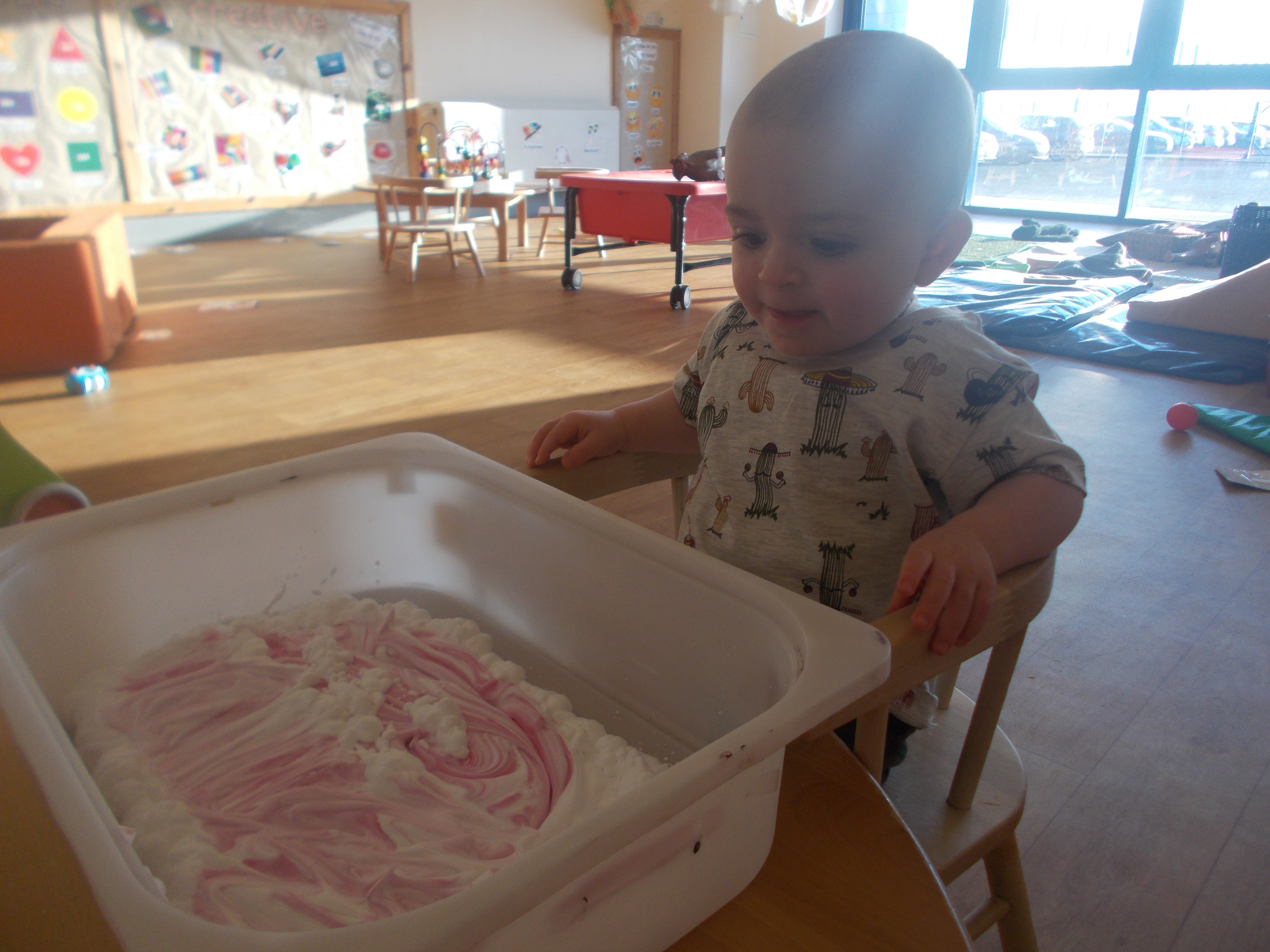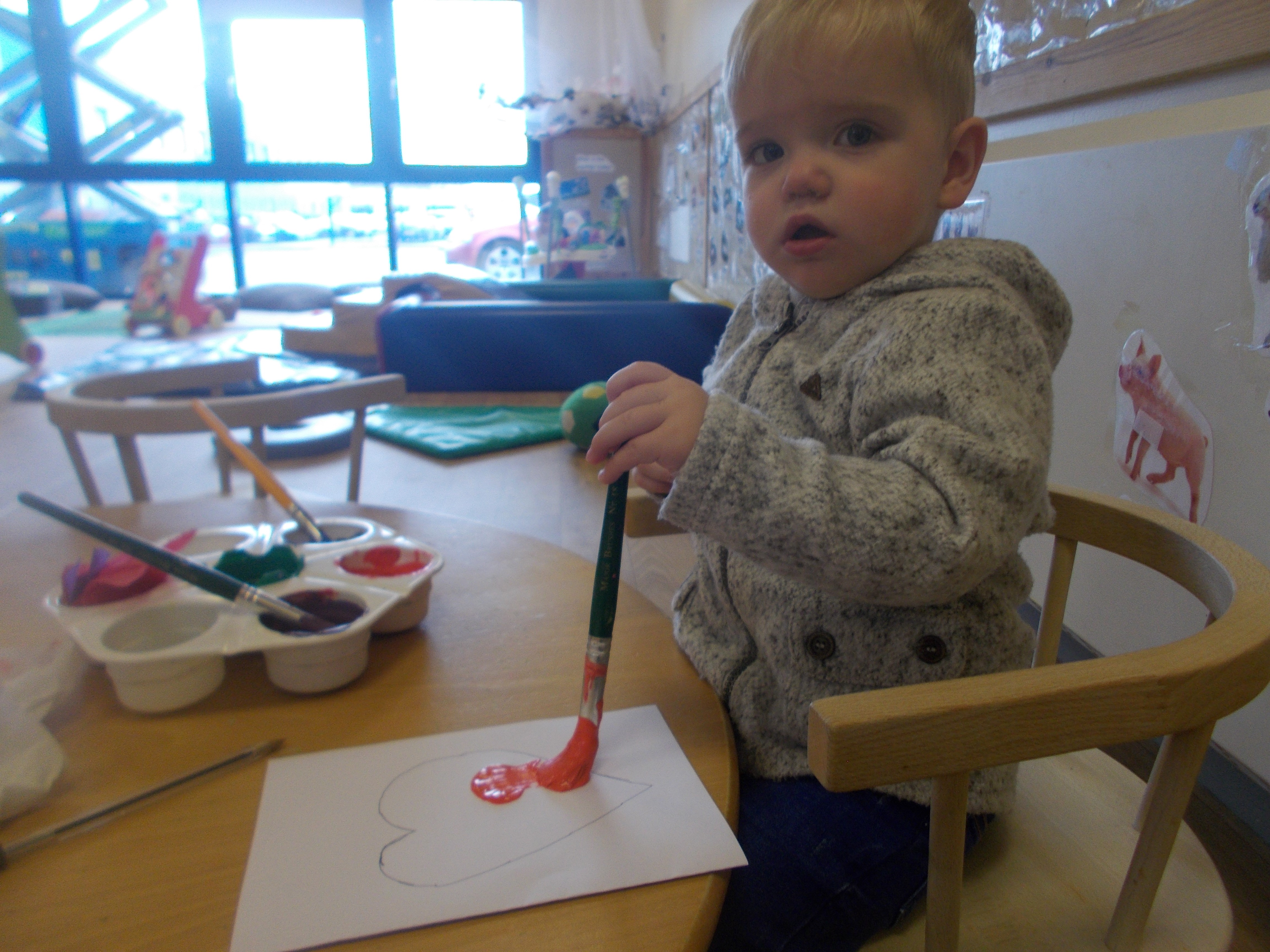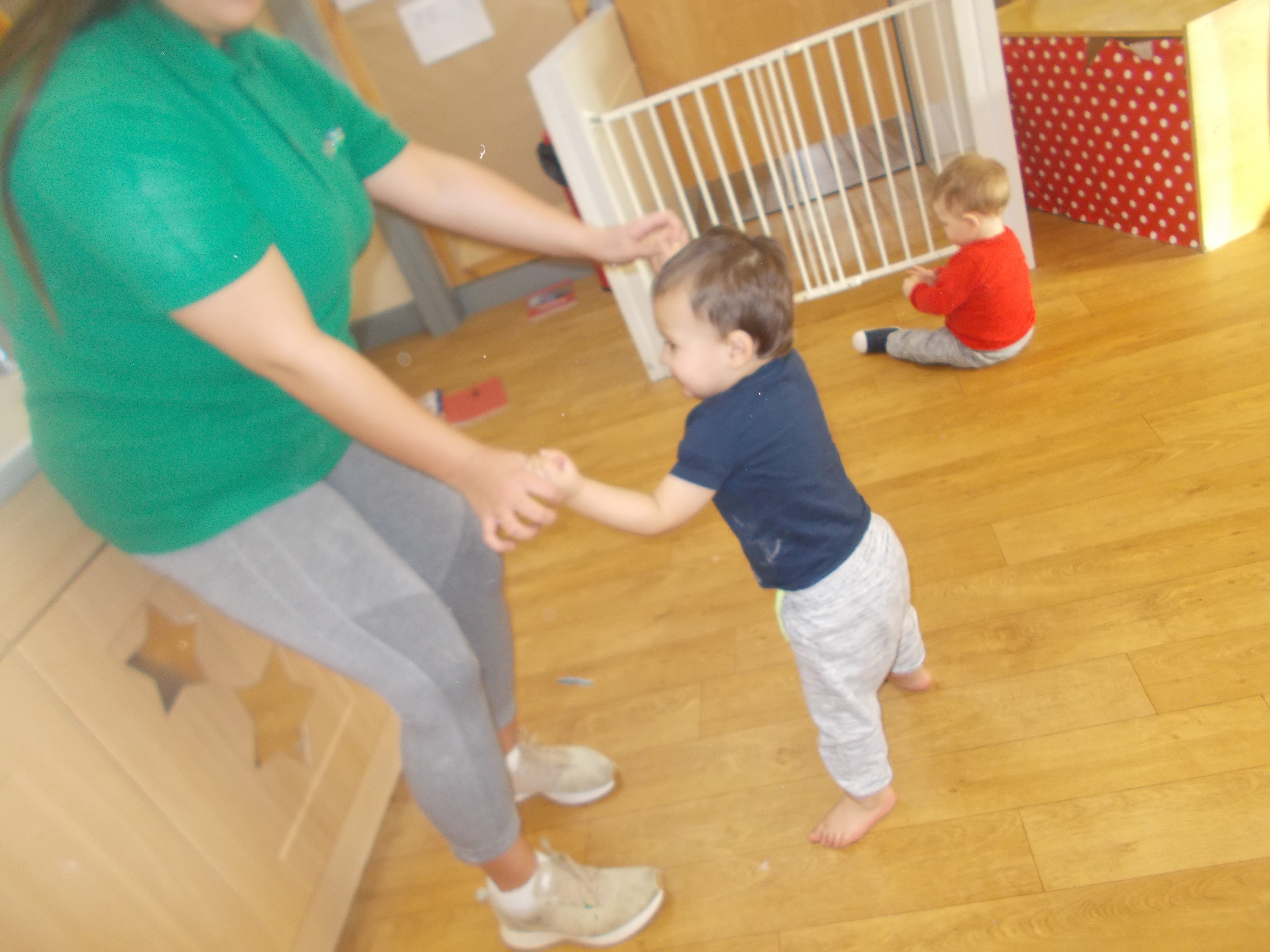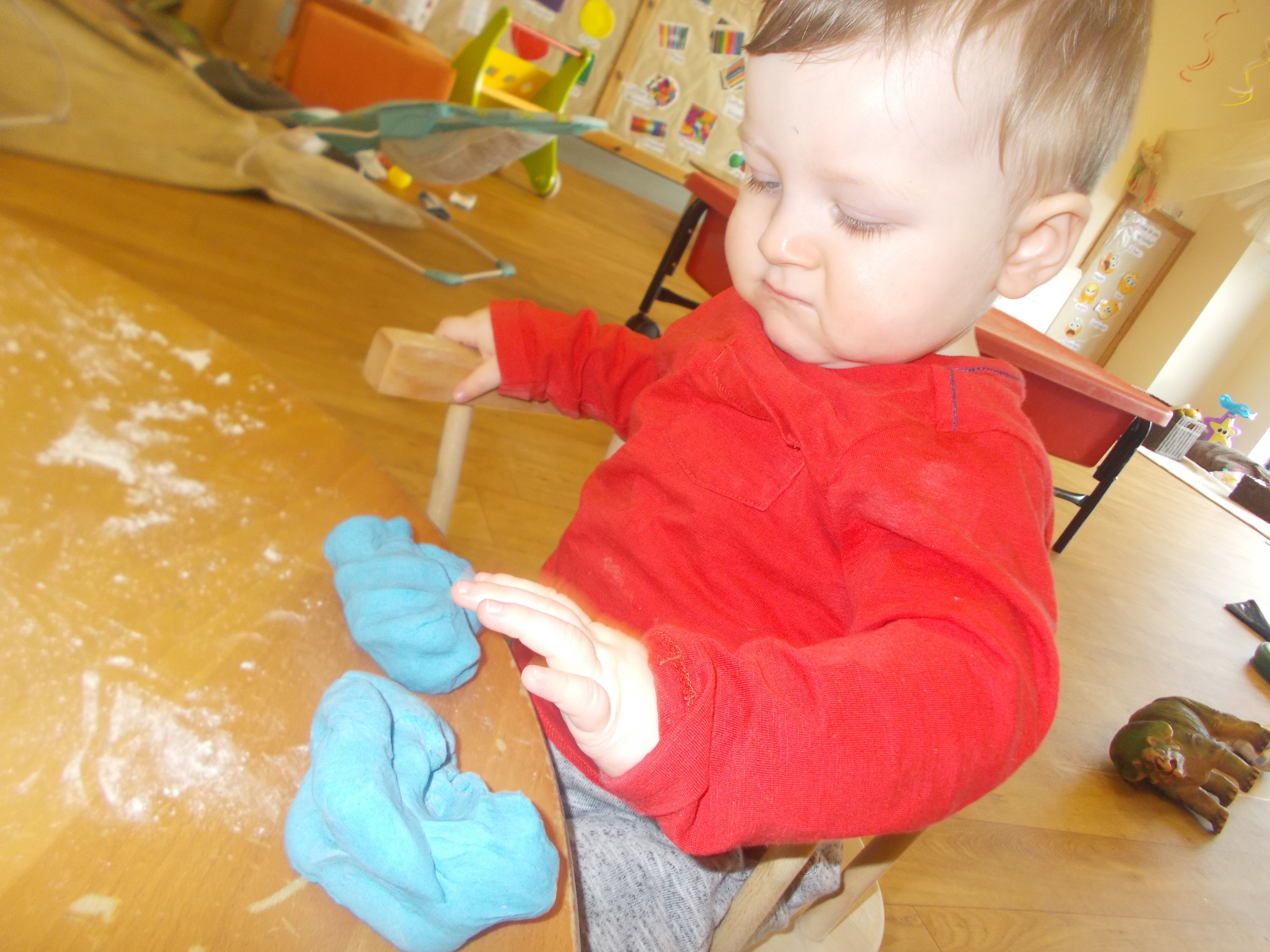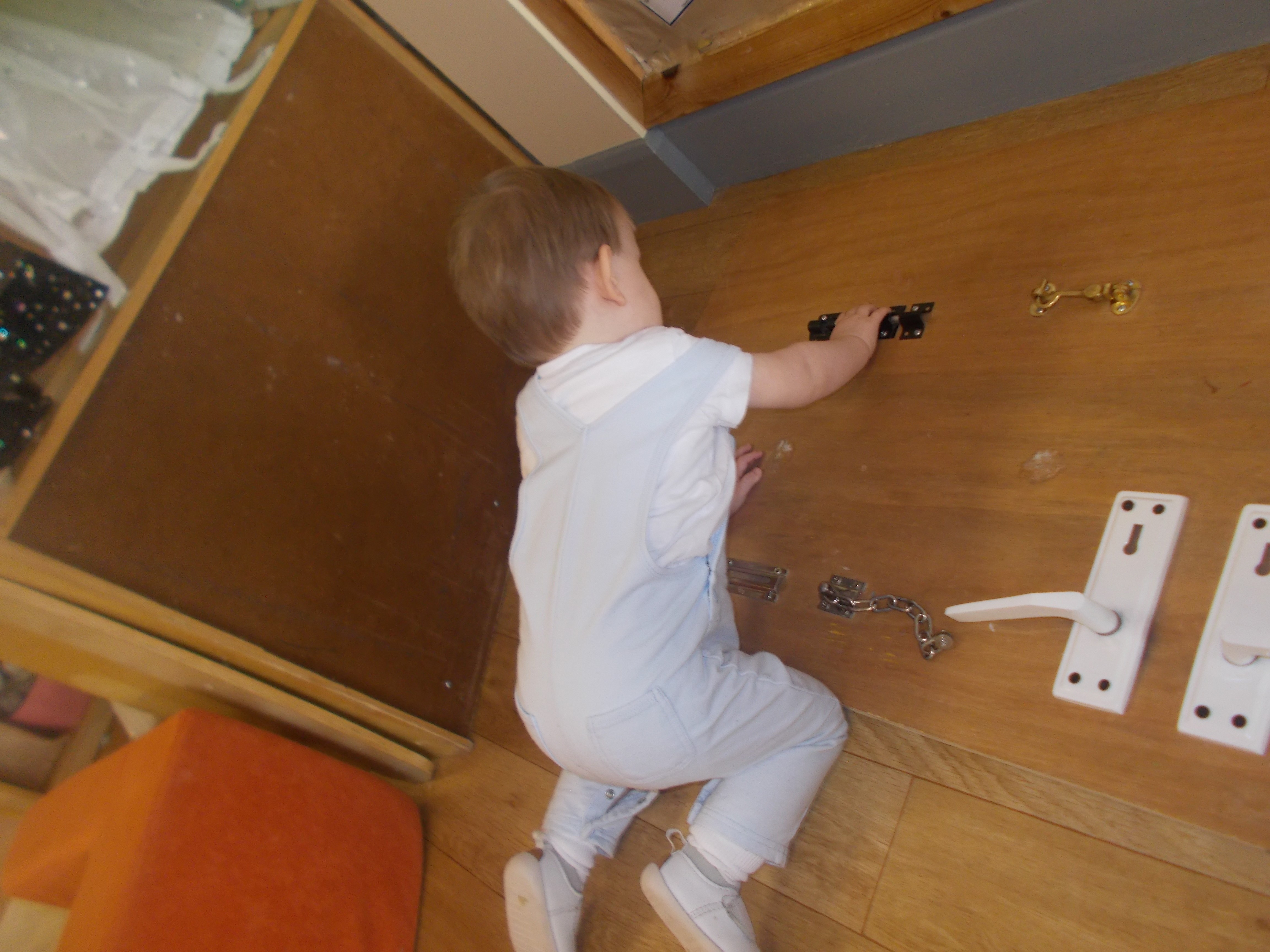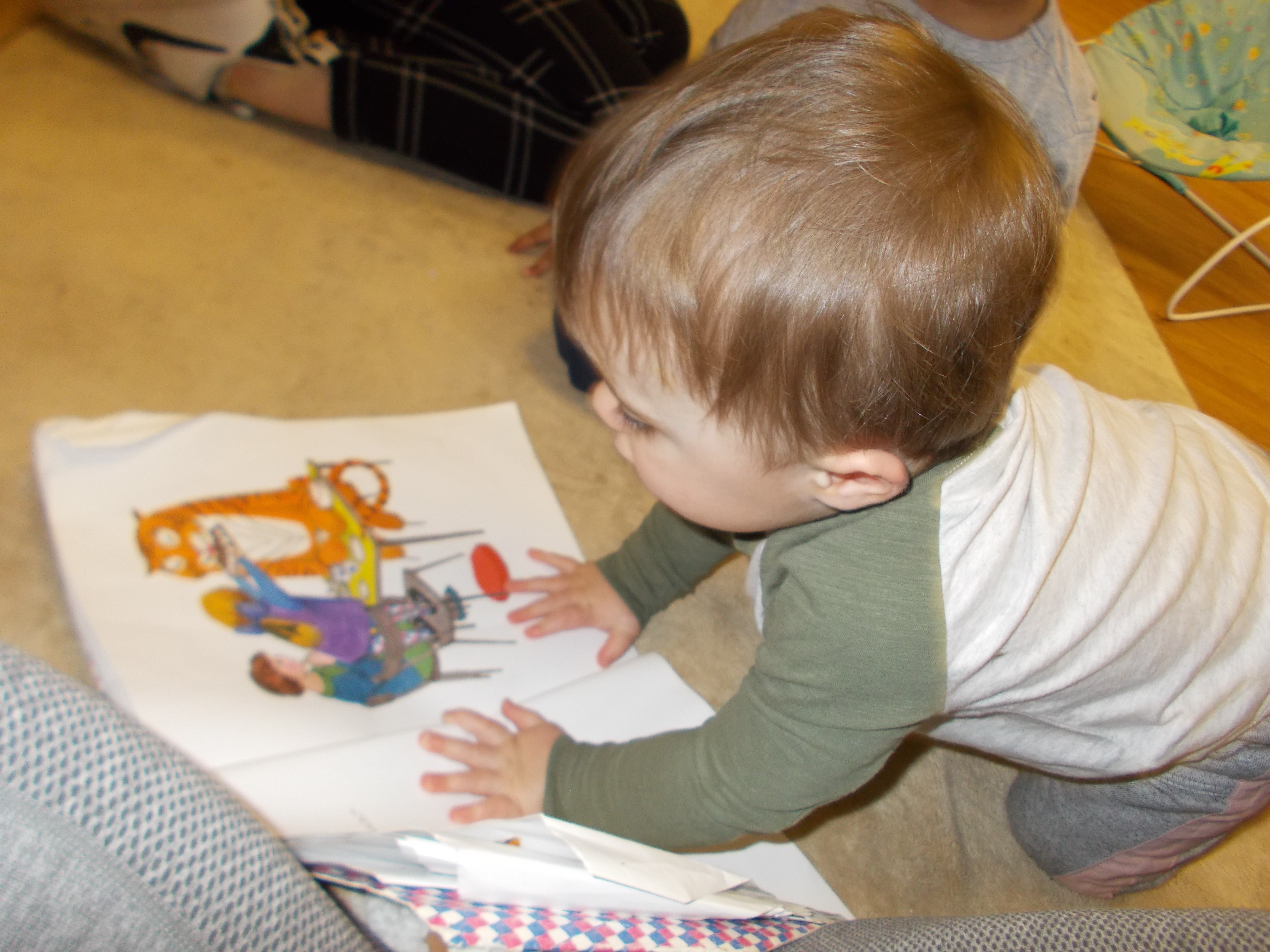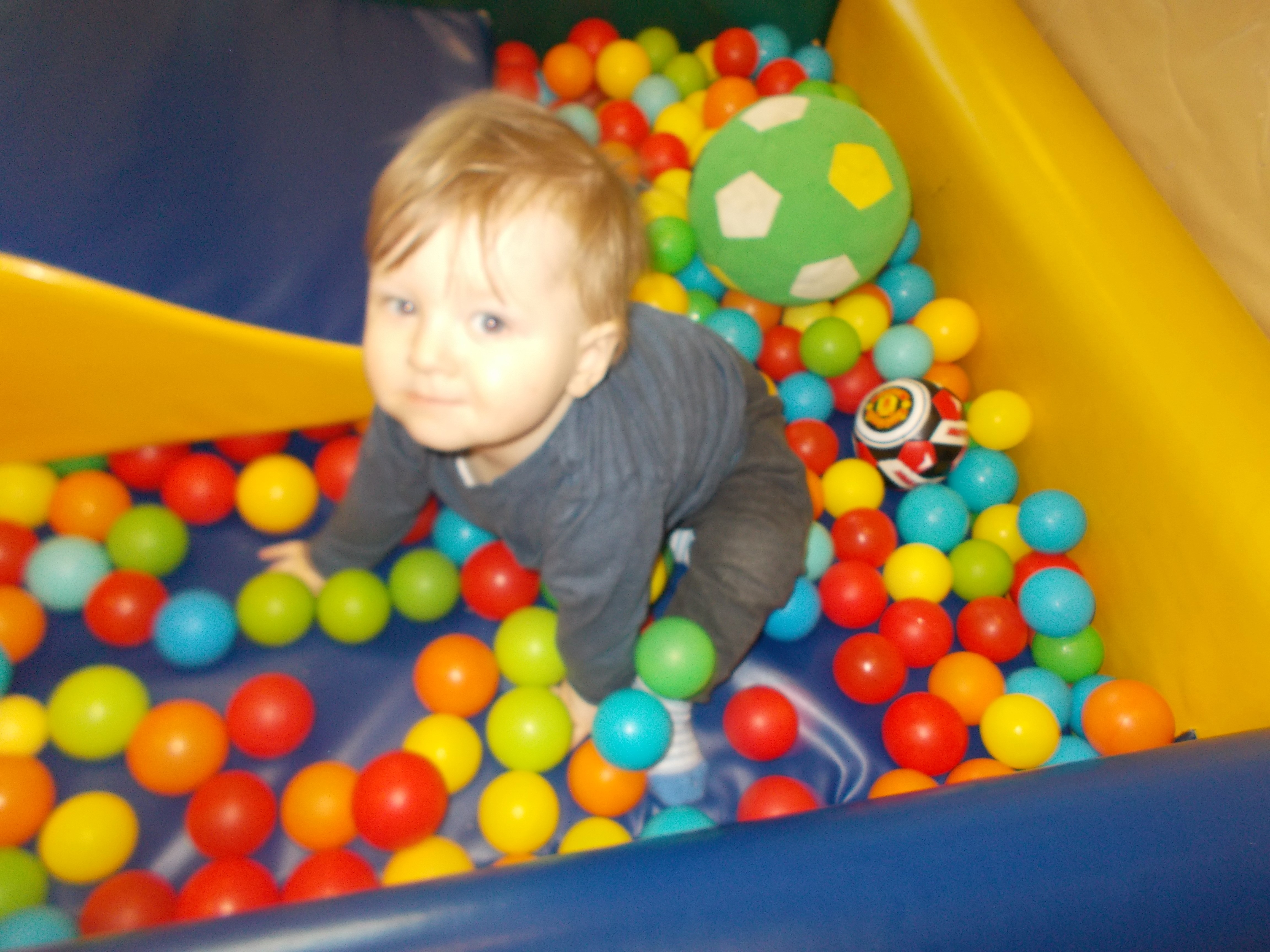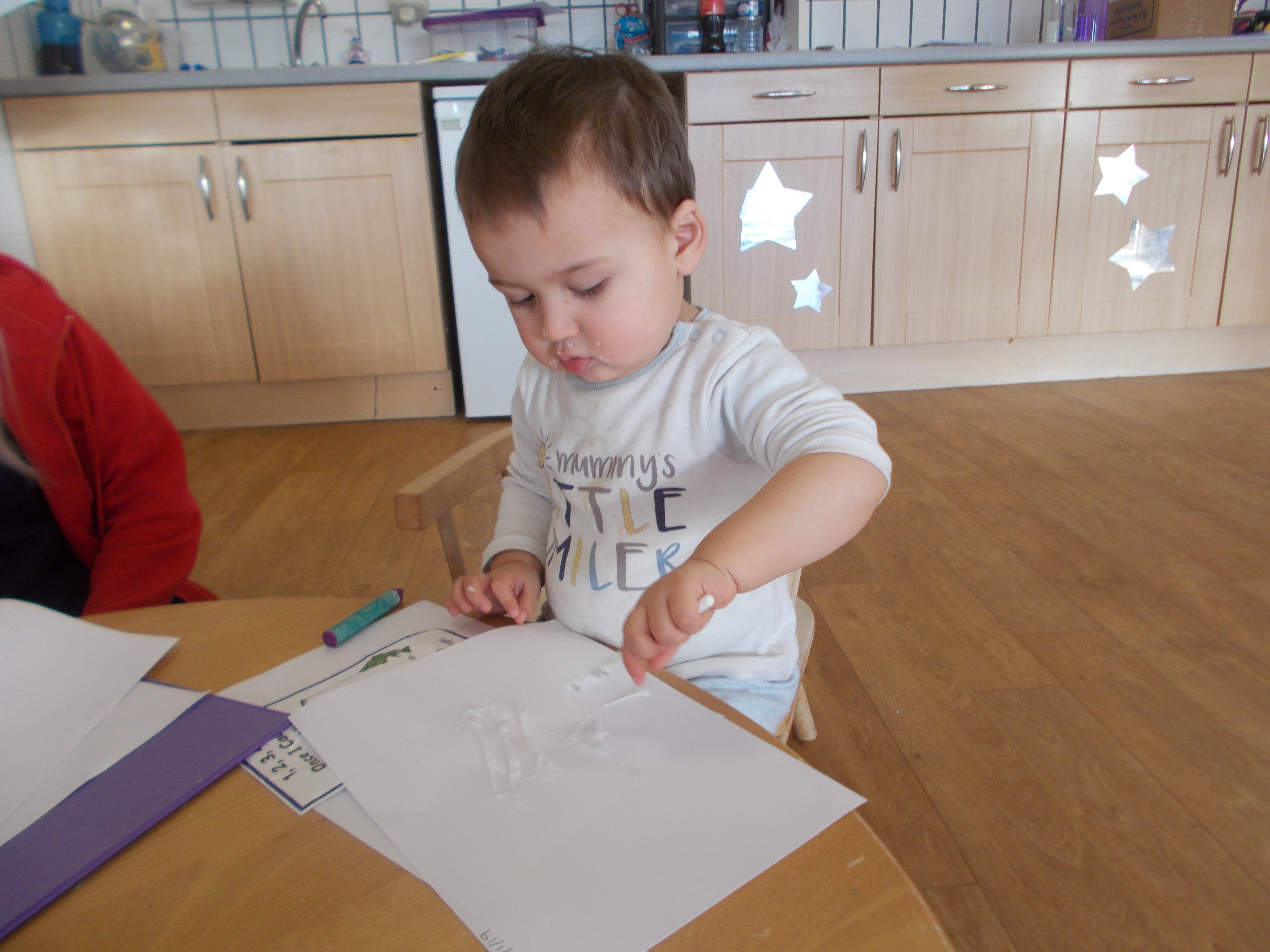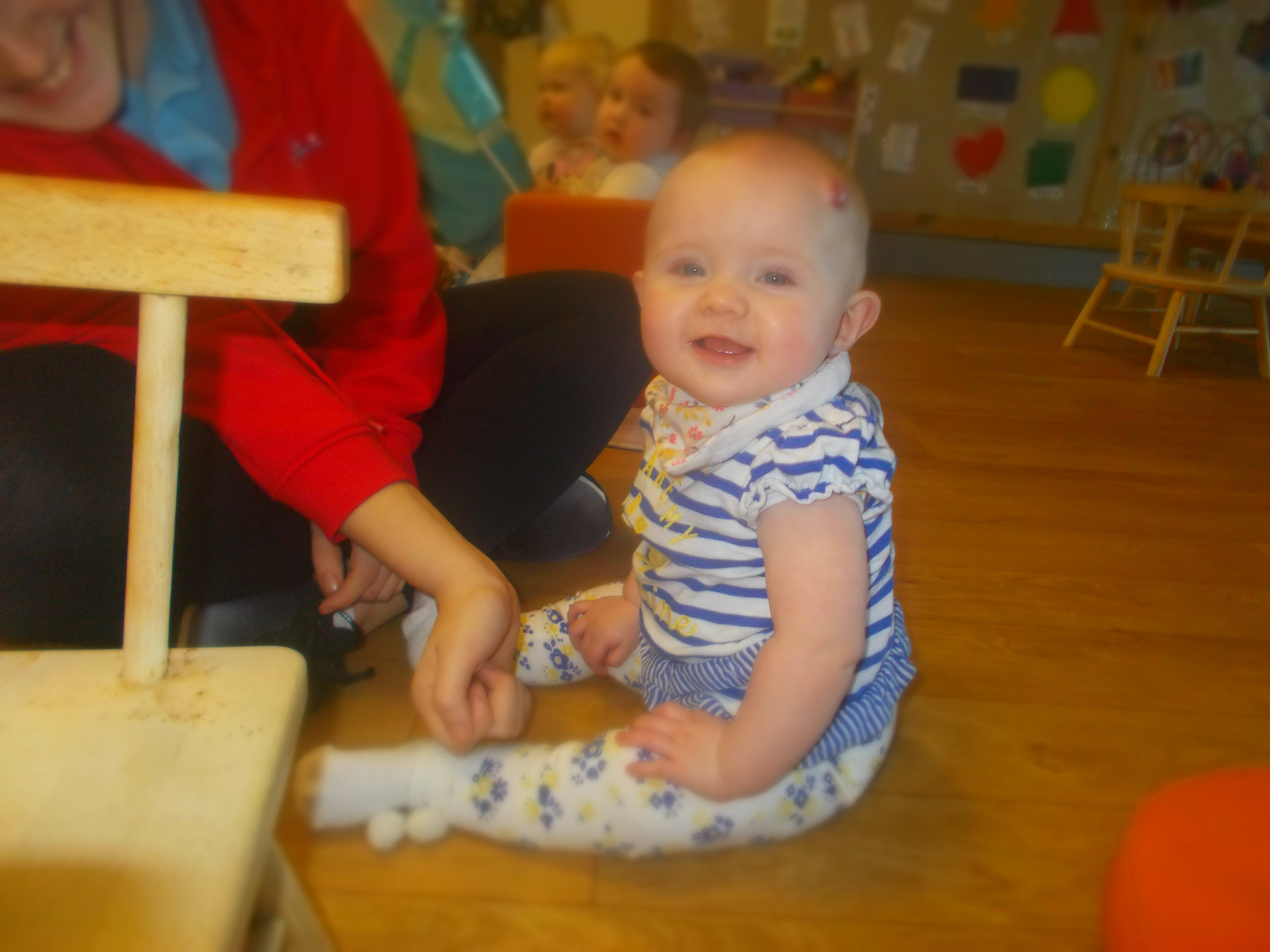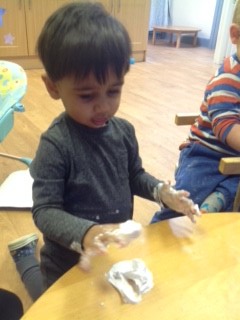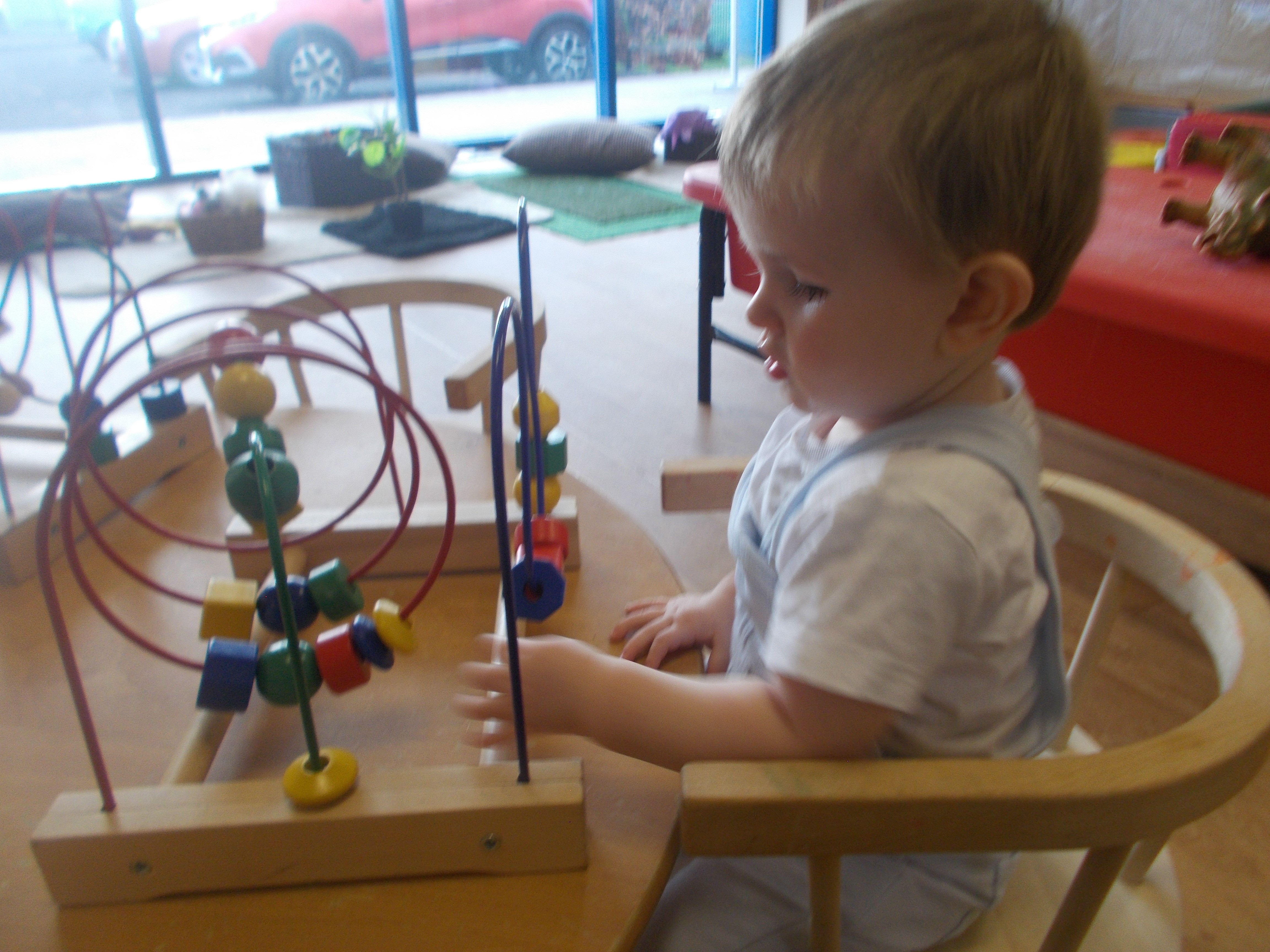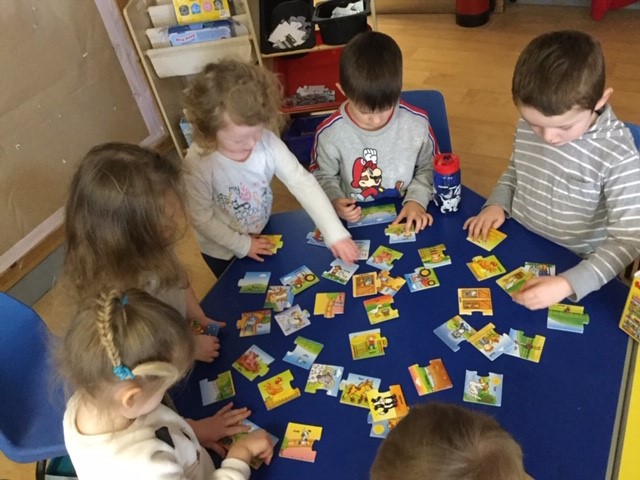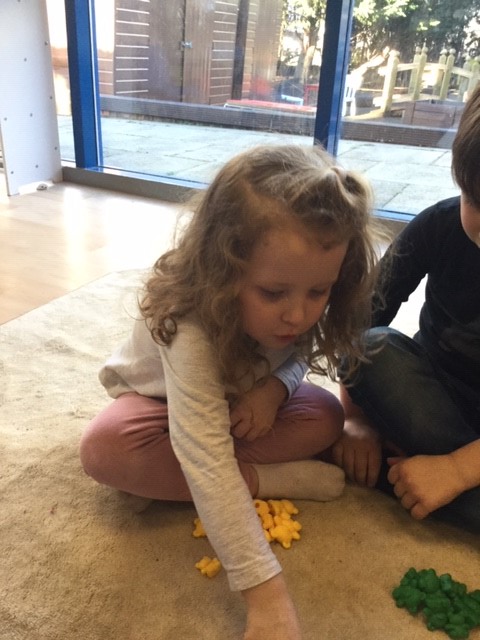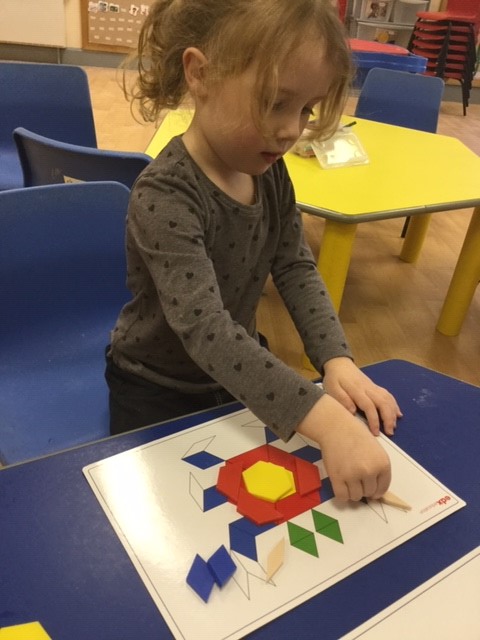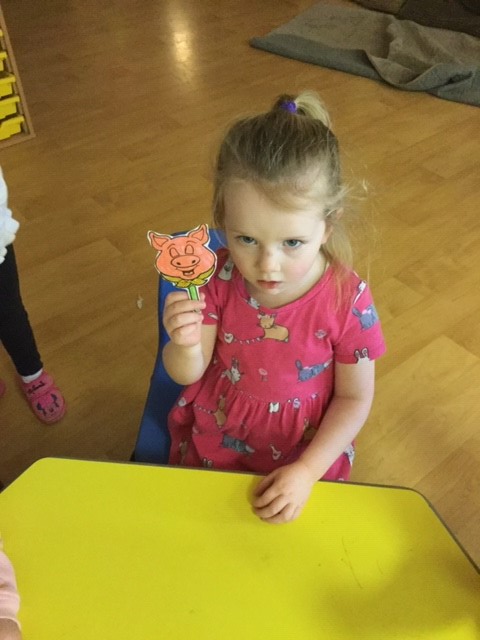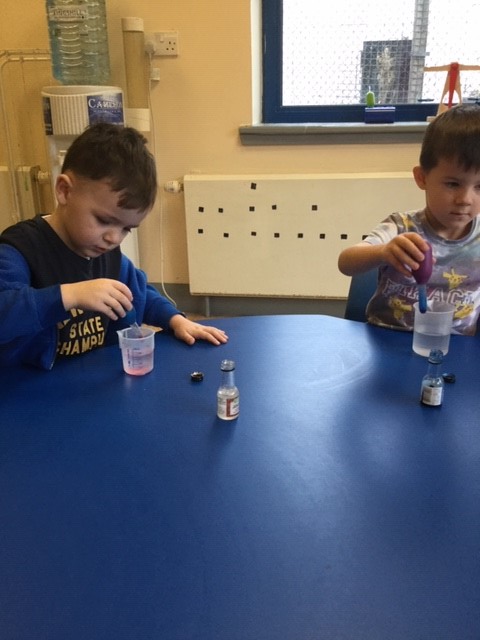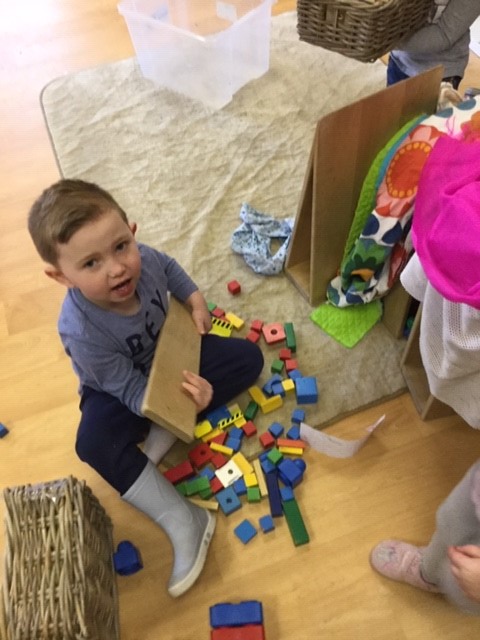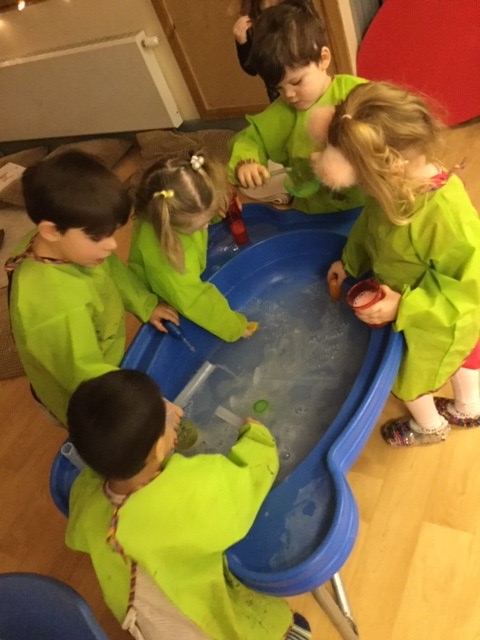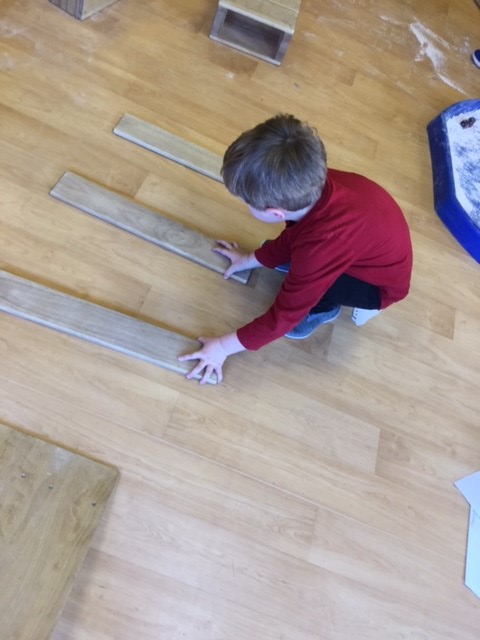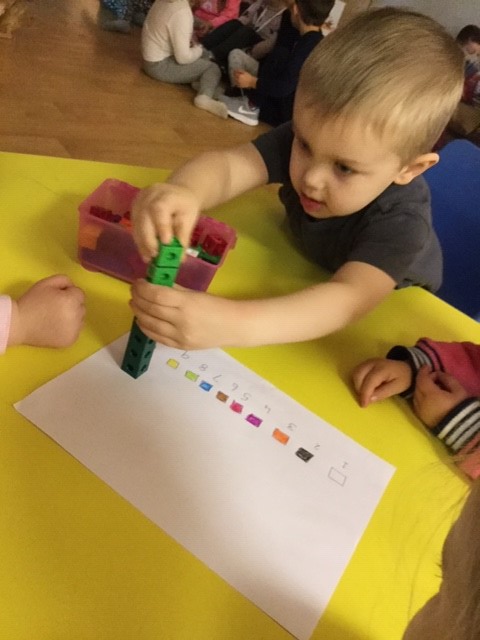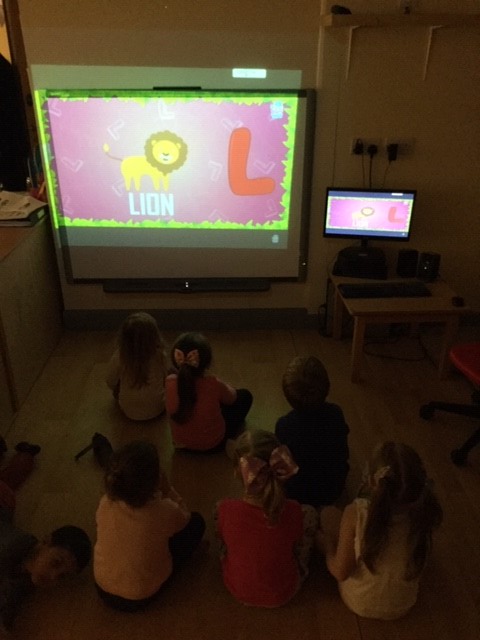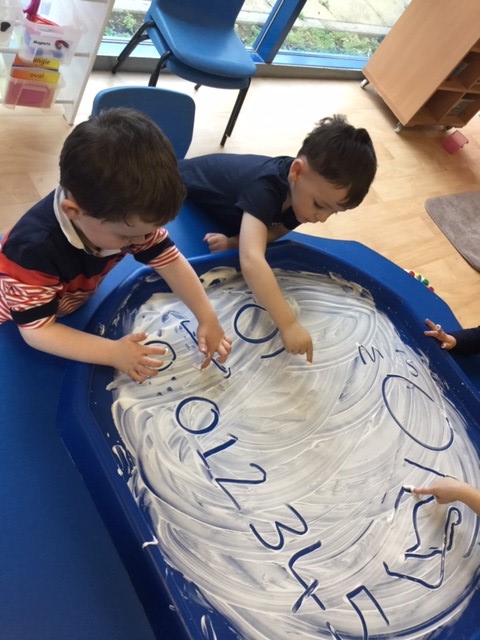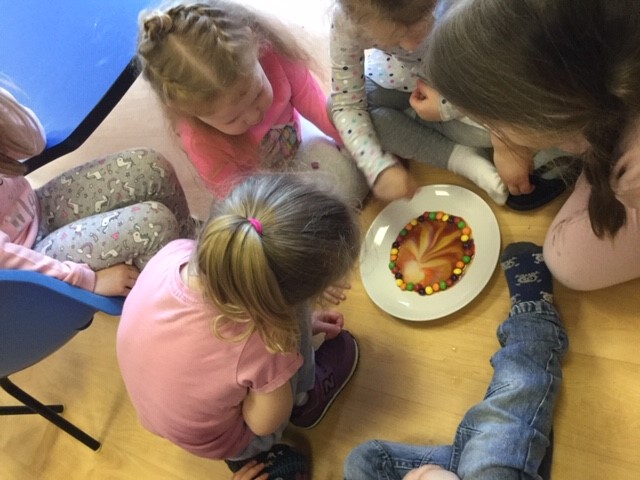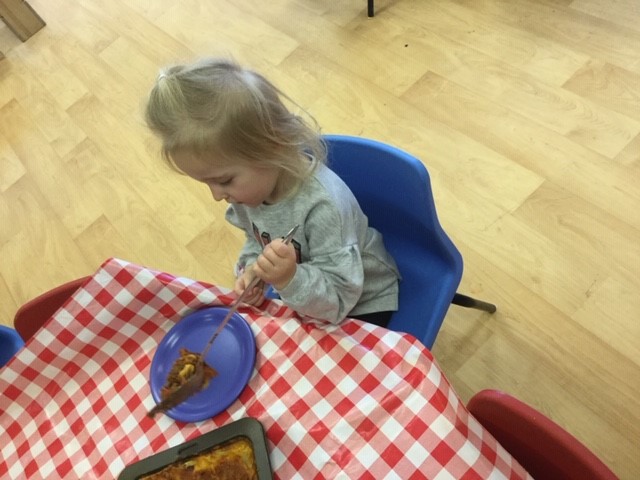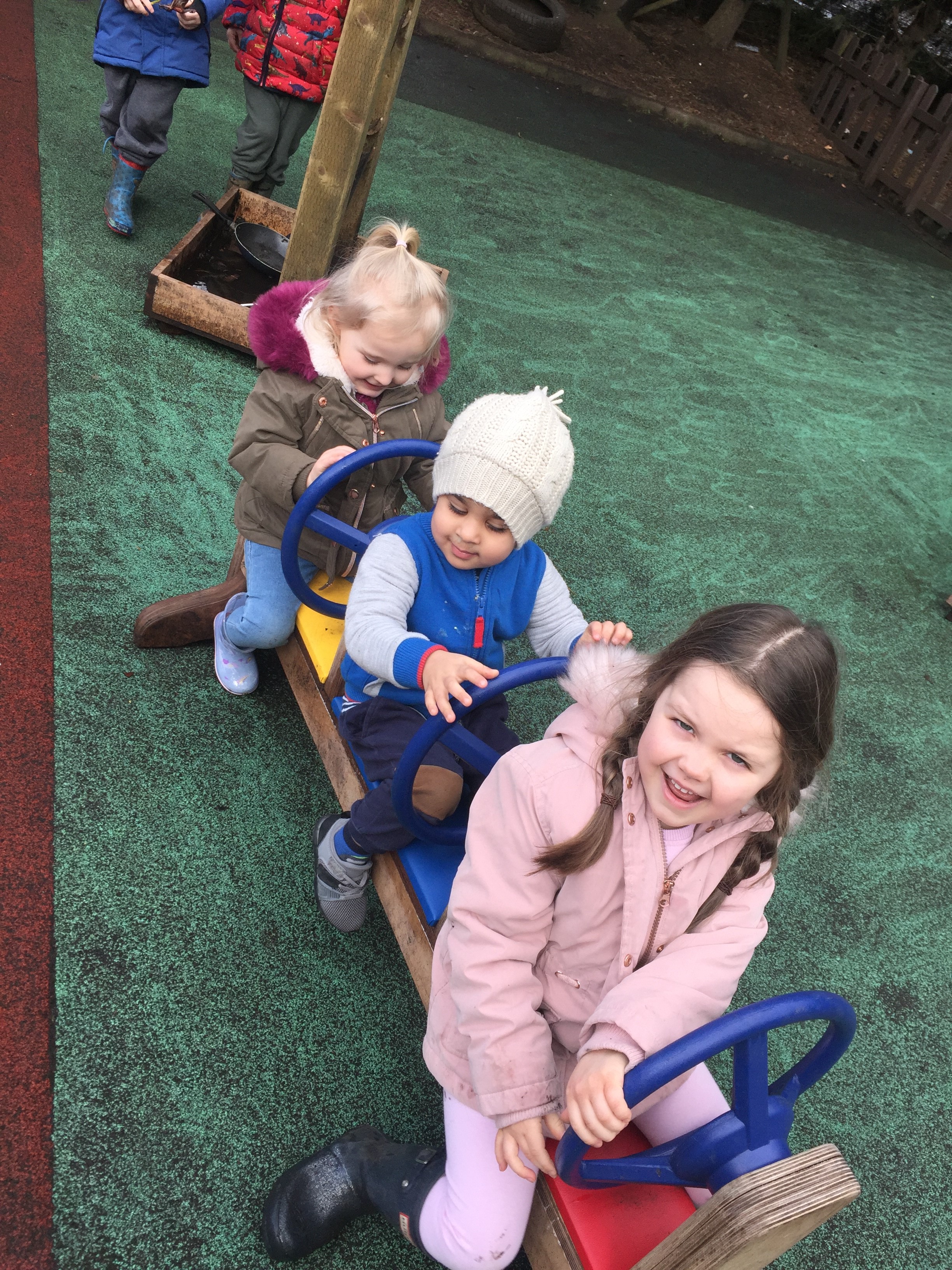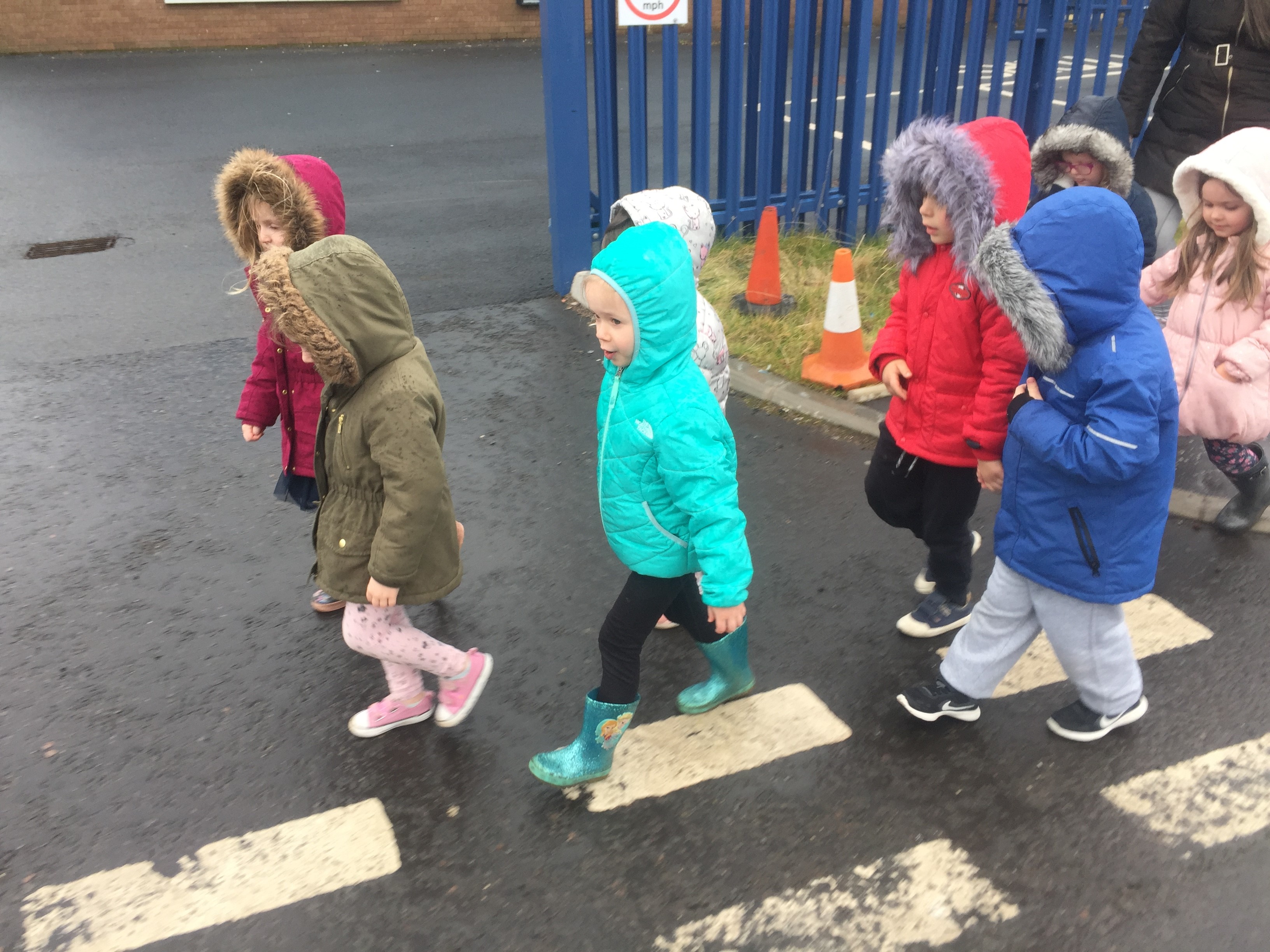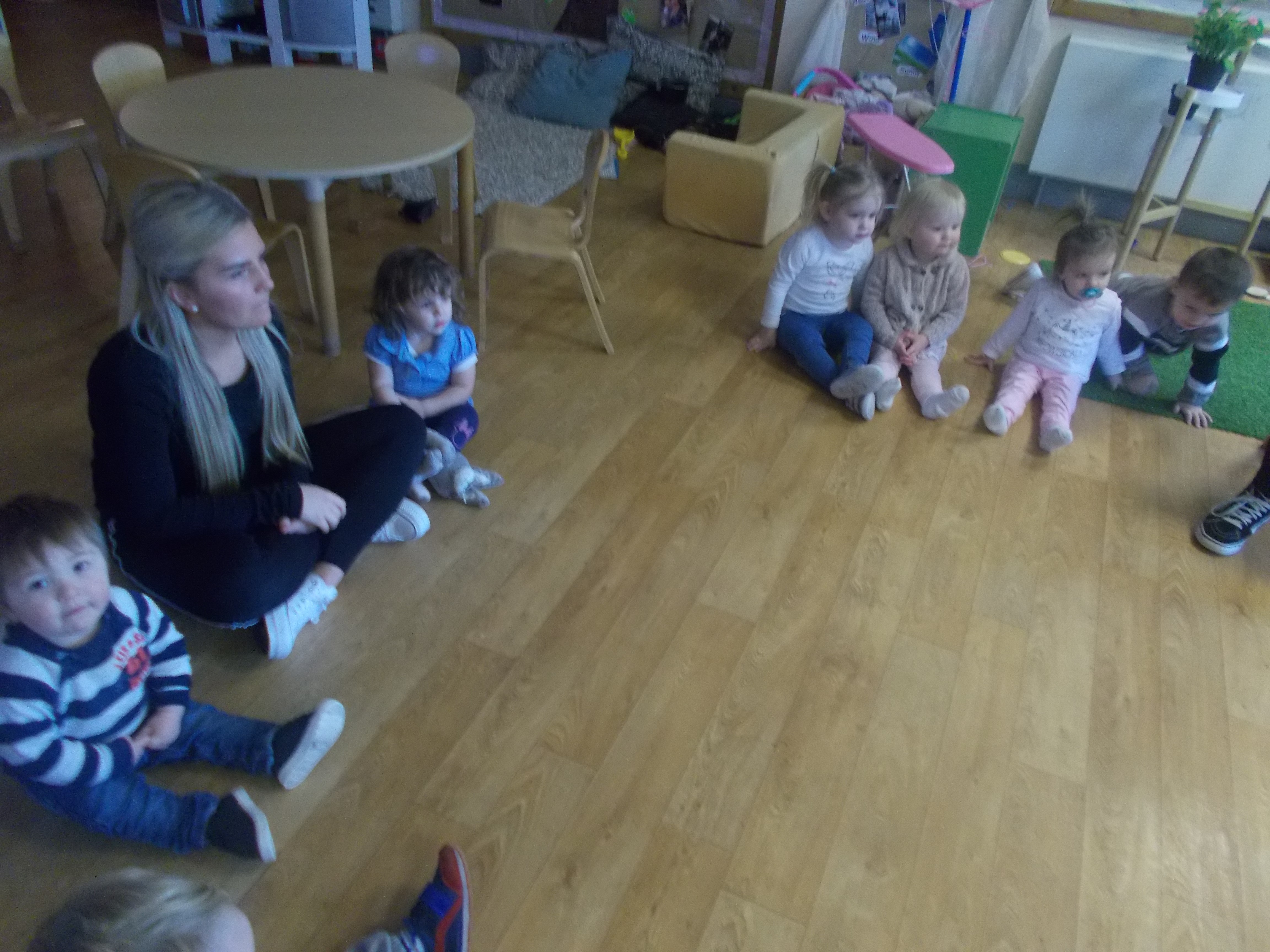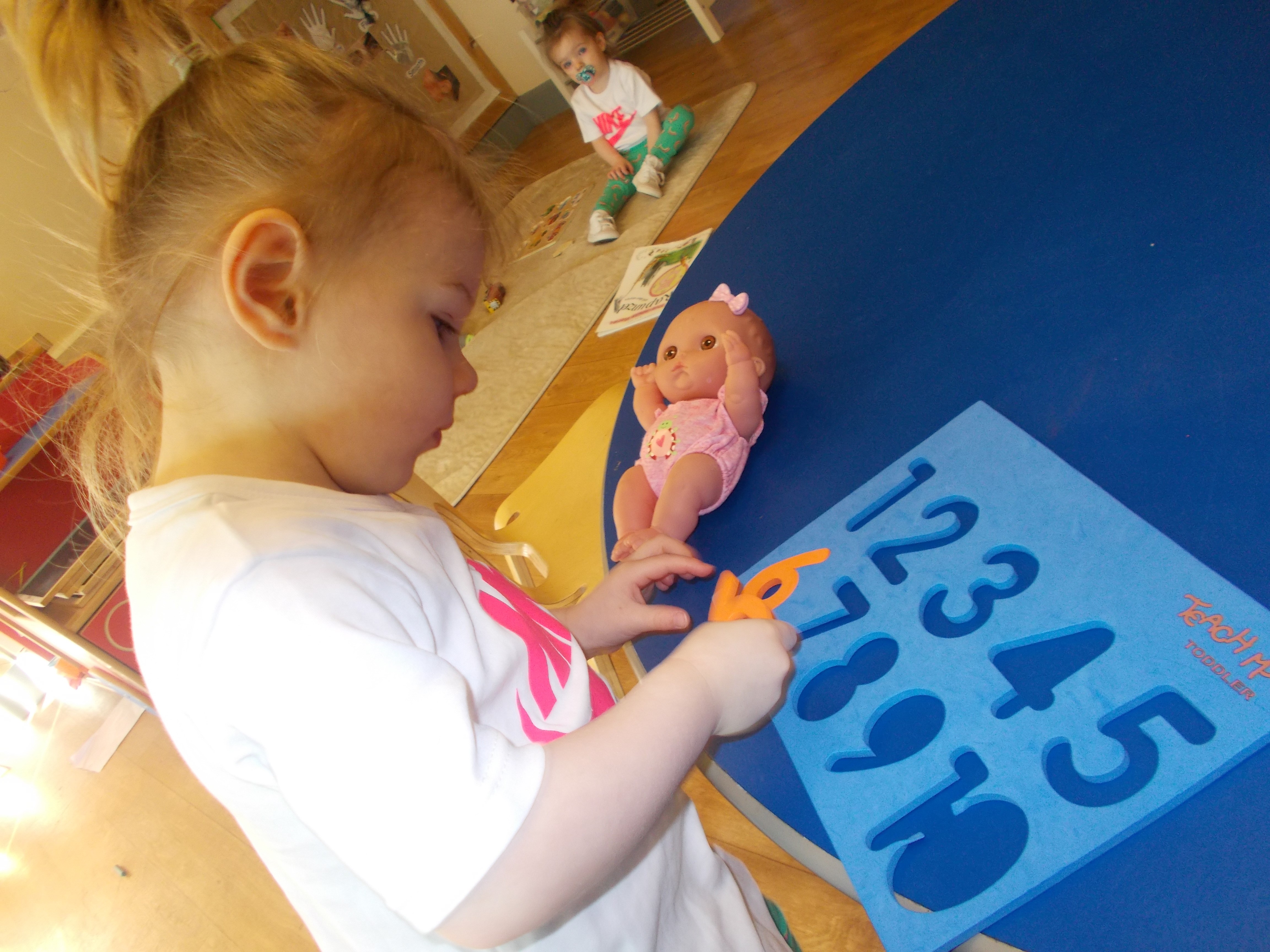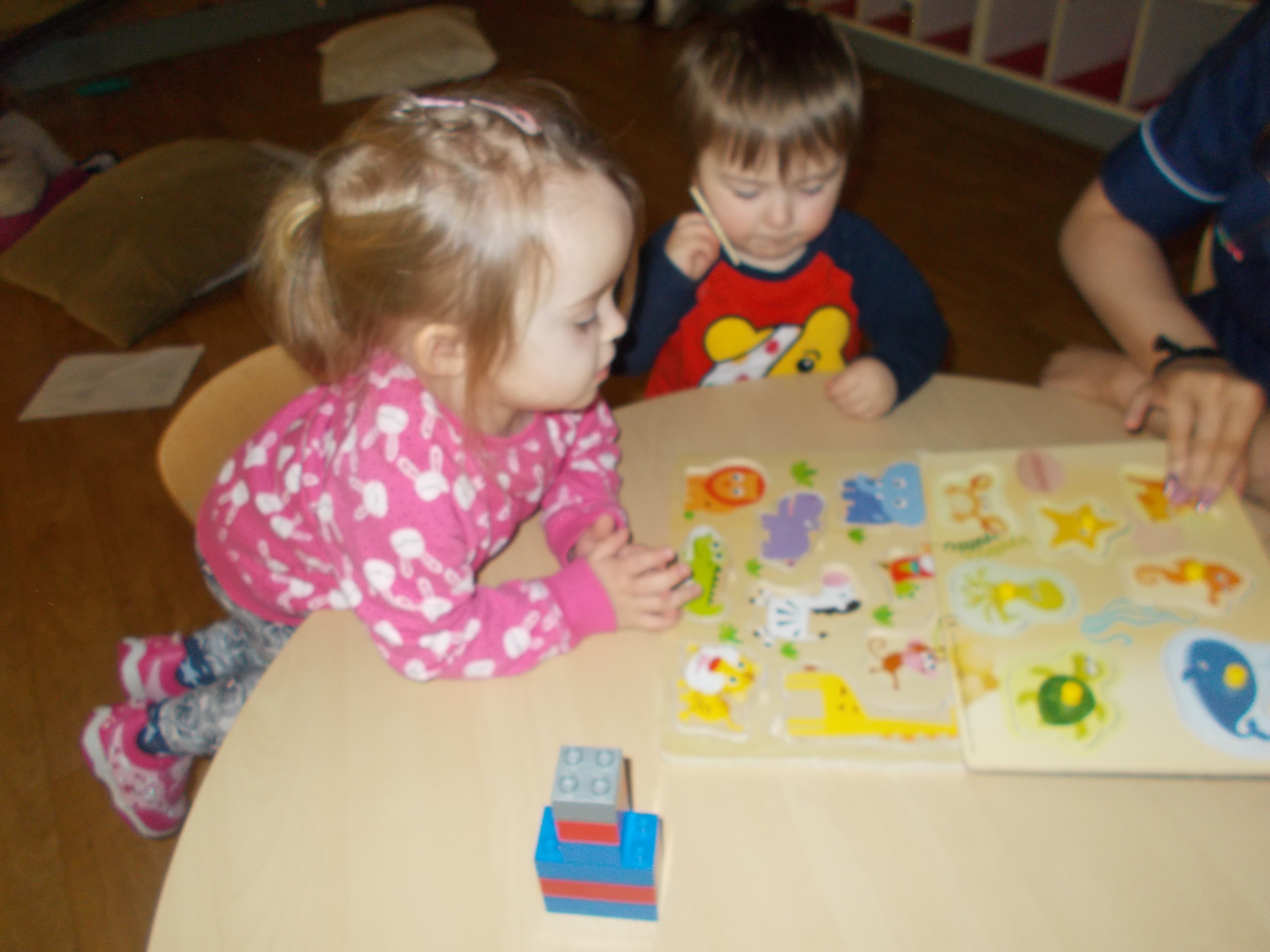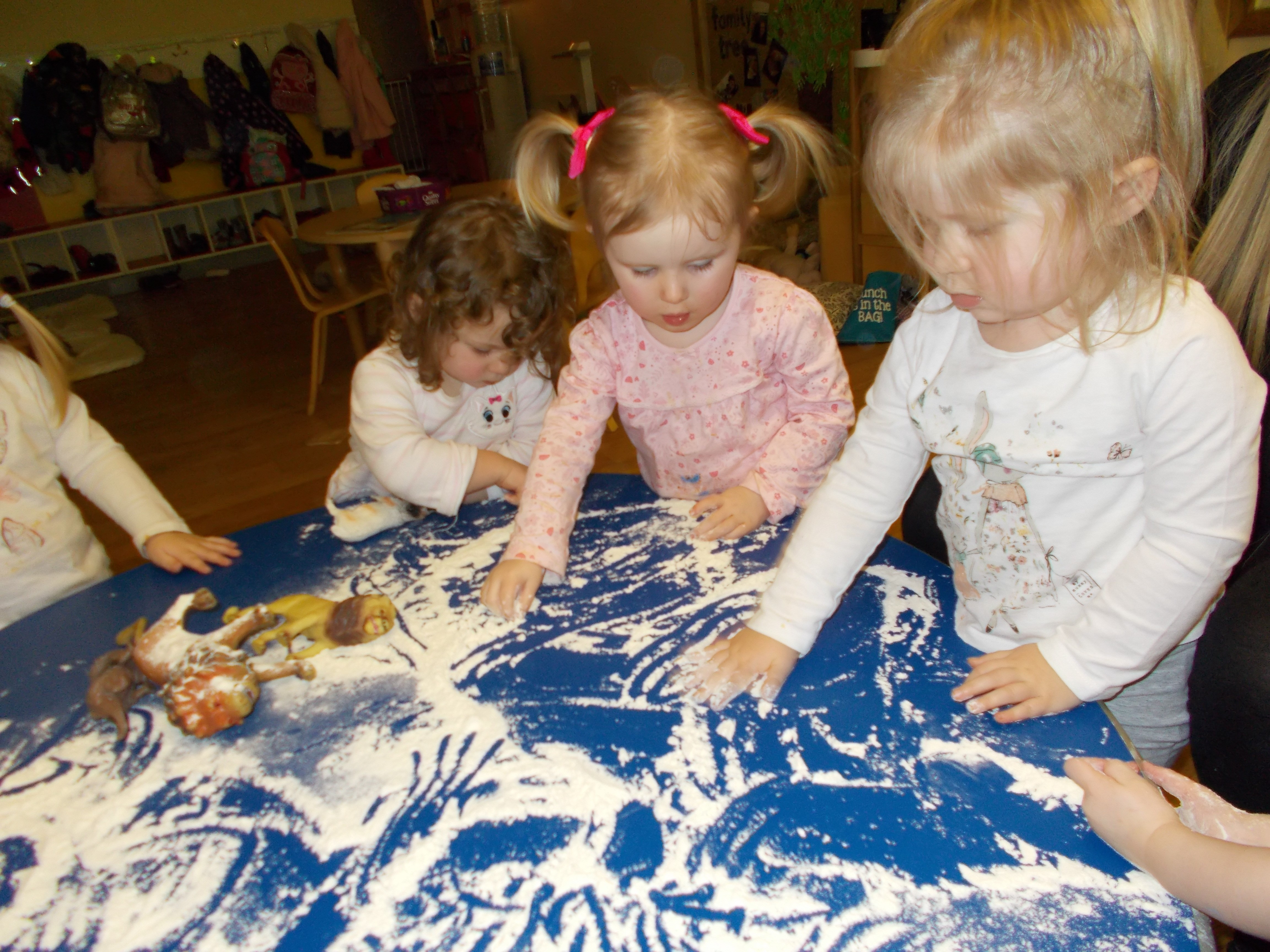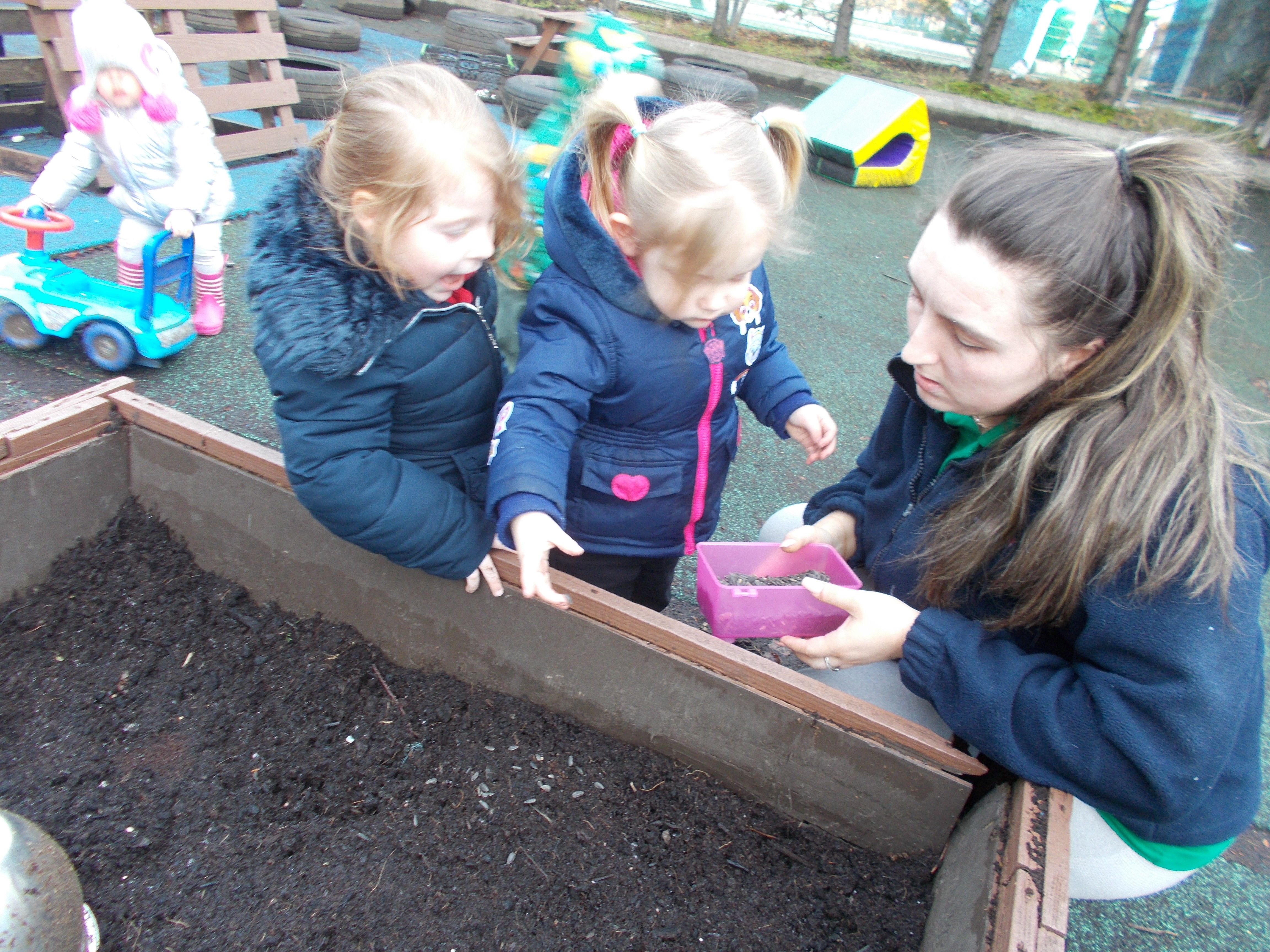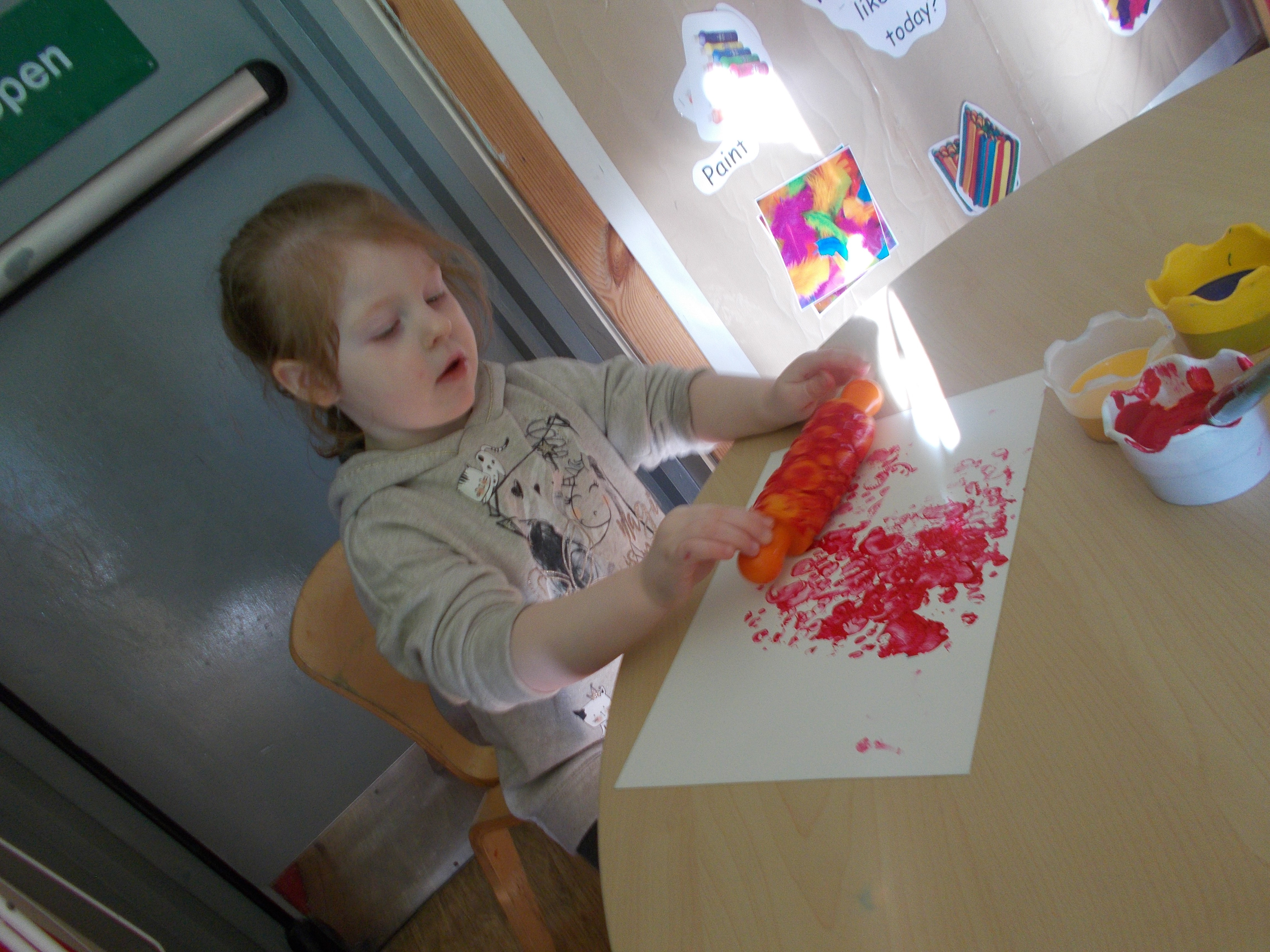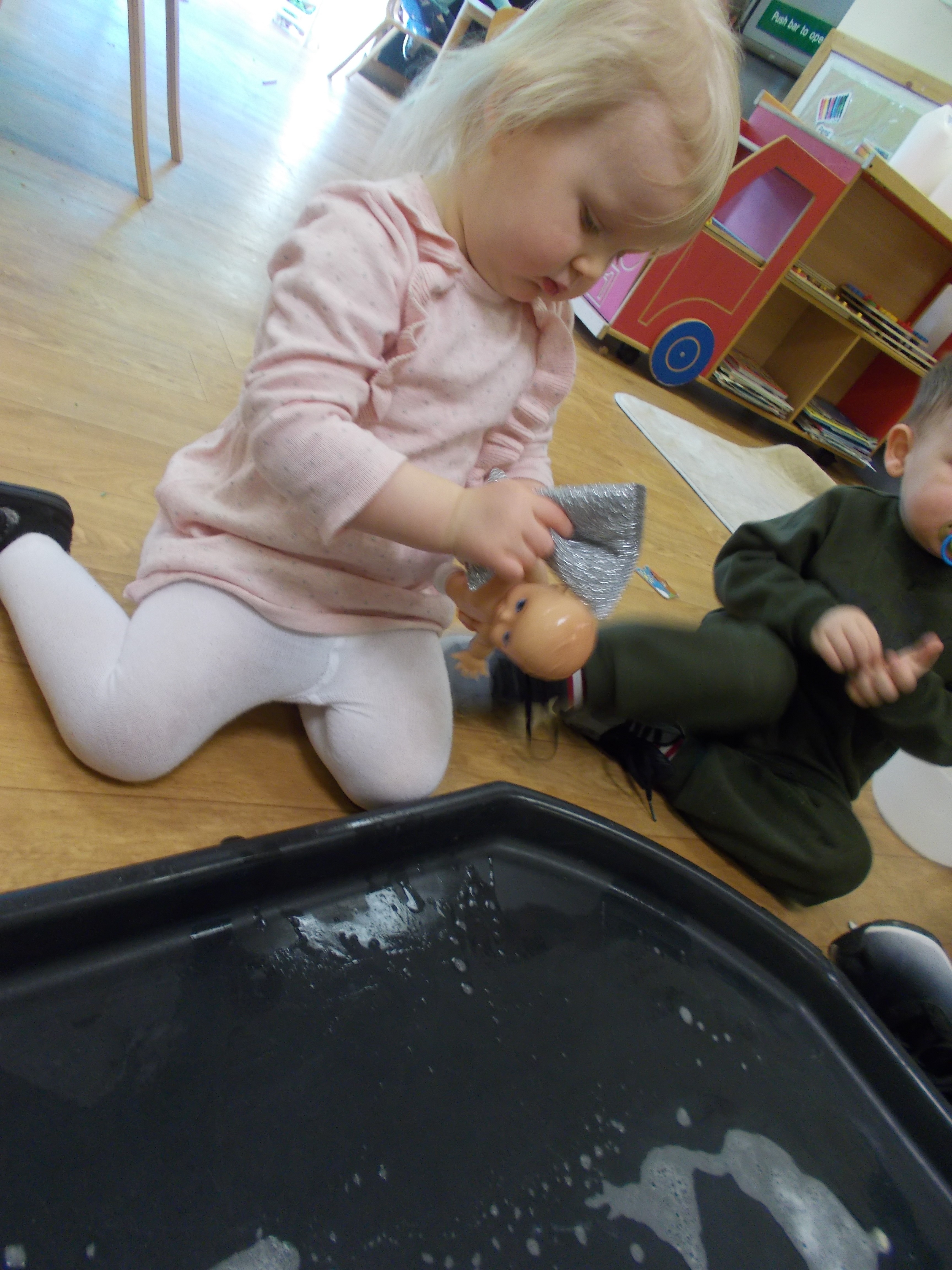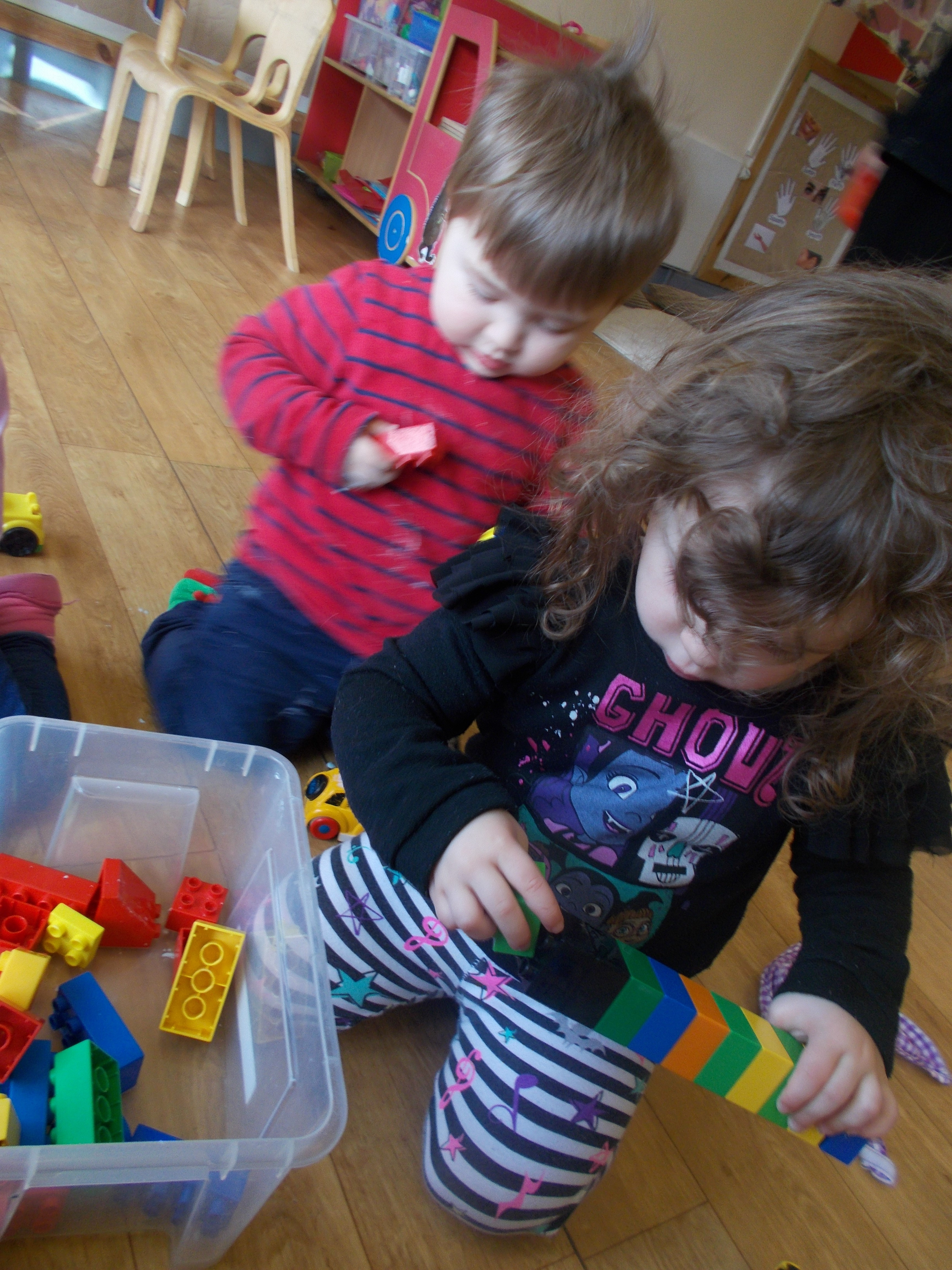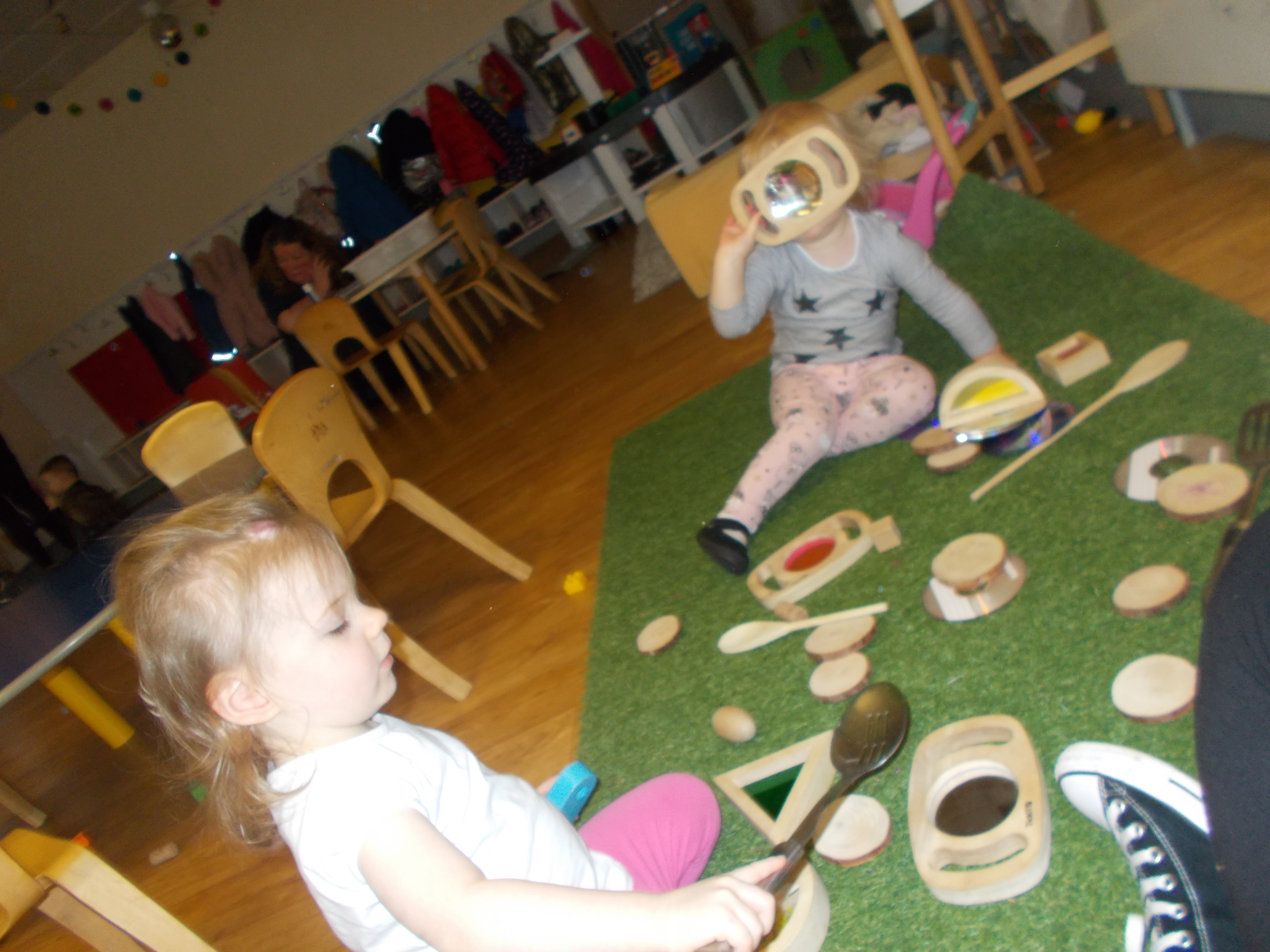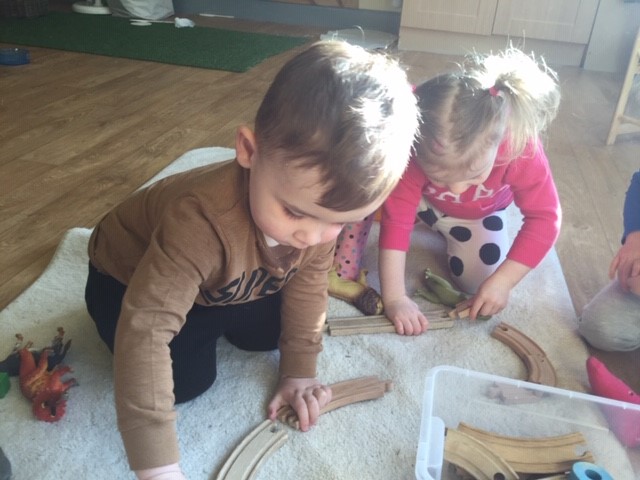 Bellshill
At Hyde n Seek Nursery we provide quality childcare for children aged 6 weeks to 5 years. We are situated in Bellshill is located in Righead Industrial Estate.
Our Nursery provides high quality, caring nursery offers the ideal environment for your child to learn, develop, grow, have fun and make lots of little friends. Hyde 'N' Seek Nursery also offers flexible care for busy parents. So whether you are looking for full-time nursery care for your child, or just a few mornings each week, we are here to meet all your childcare needs. We have an open door policy which allows parents to come visit at any time, so why not visit us to see why we offer your child the best start in life?
Our facilities all vary in their accommodation and services but the caring and friendly ethos and high standards of our company are evident throughout.  Each nursery within the group is unique and meets the needs of its local community, families and business.
All policies and procedures are underpinned by our establishments commitment to treat all children as individuals.
Our aim is to ensure through the Pre Birth to Three and Curriculum for Excellence that all children in our care are given the foundation to become:
Confident Individuals
Successful Learners
Responsible Citizens
Effective Contributors
We are open Monday to Friday 8am to 6.00pm we are open 52 weeks a year excluding bank holidays details which can be found from the nursery.
We have 3 large spacious rooms within the building which cater for
18 children – 0-2 years
20  children 2-3 years
40 children 3-5 years
All of our nurseries  are registered and inspected by the Care Inspectorate. Hyde ' N' Seek Nursery provide an excellent quality of child care and education to both children and their parents as we use a home to nursery links to allow parents to get more involved with their child development.
Why to choose a Hyde'n'Seek Nursery