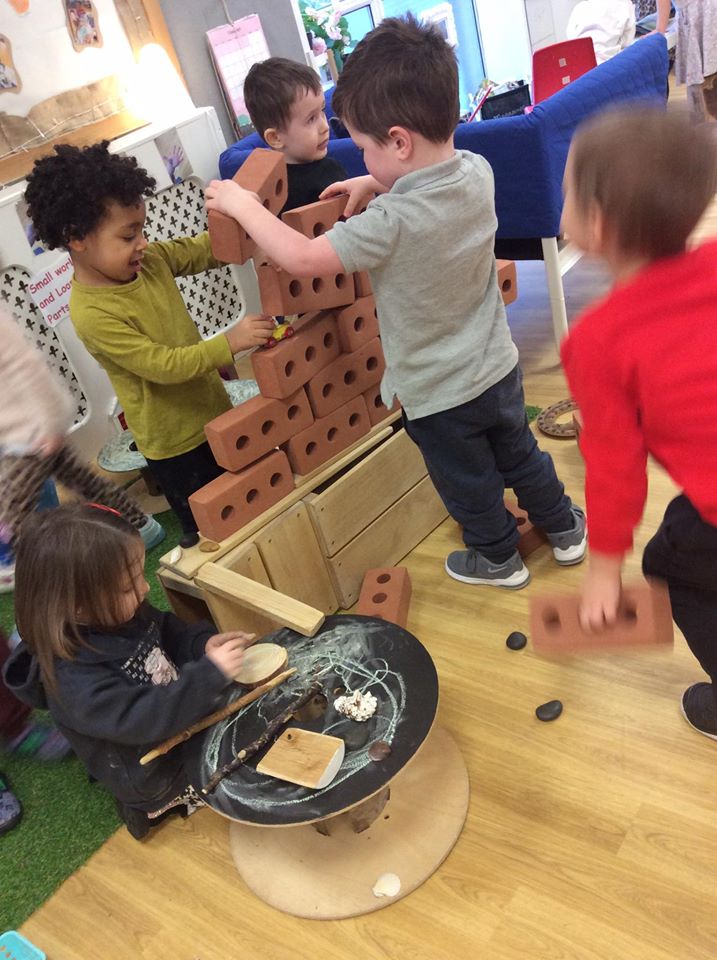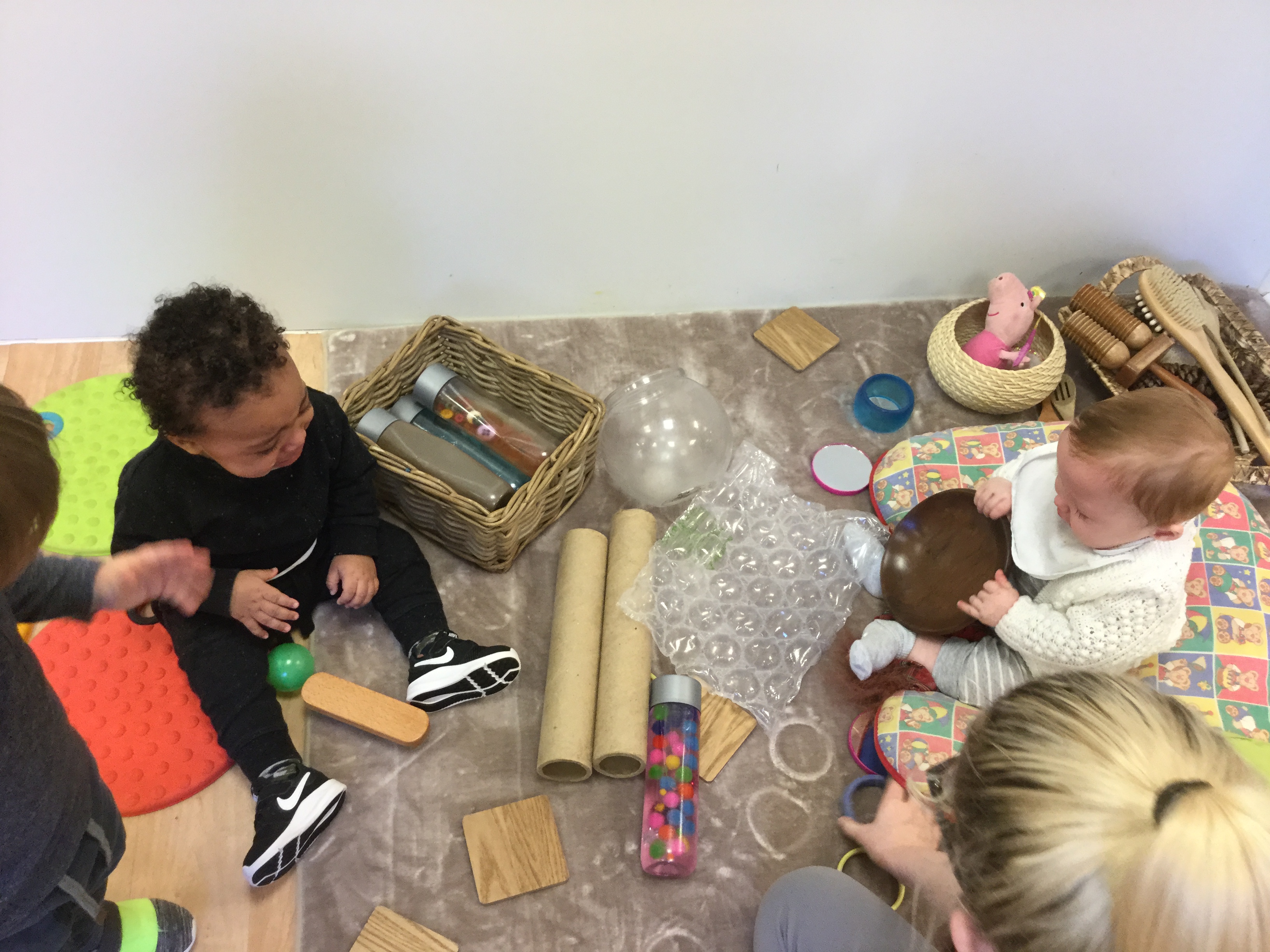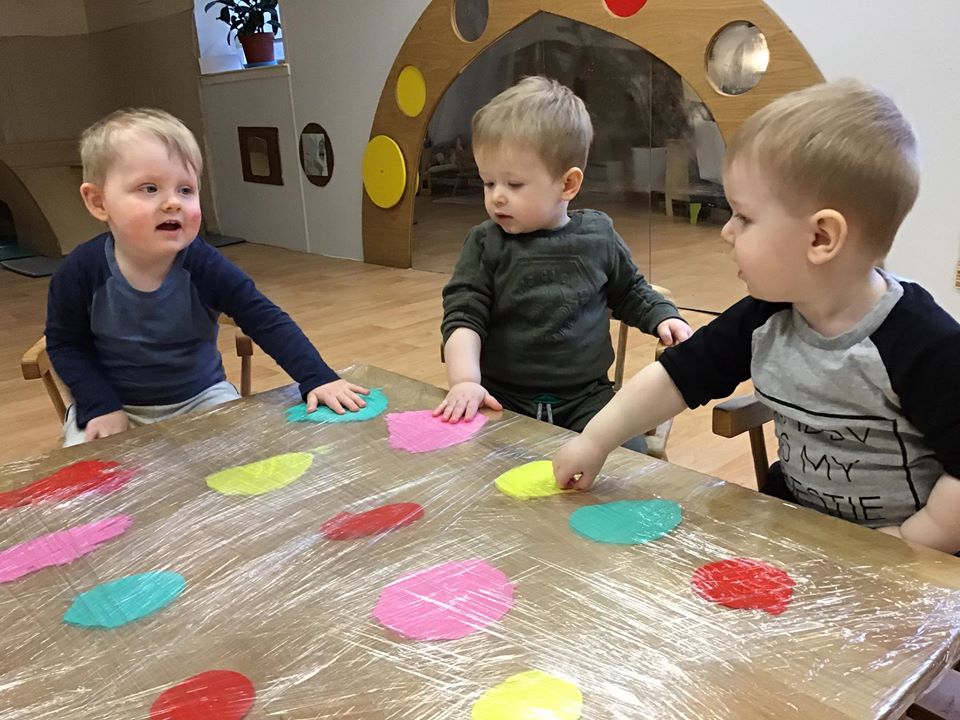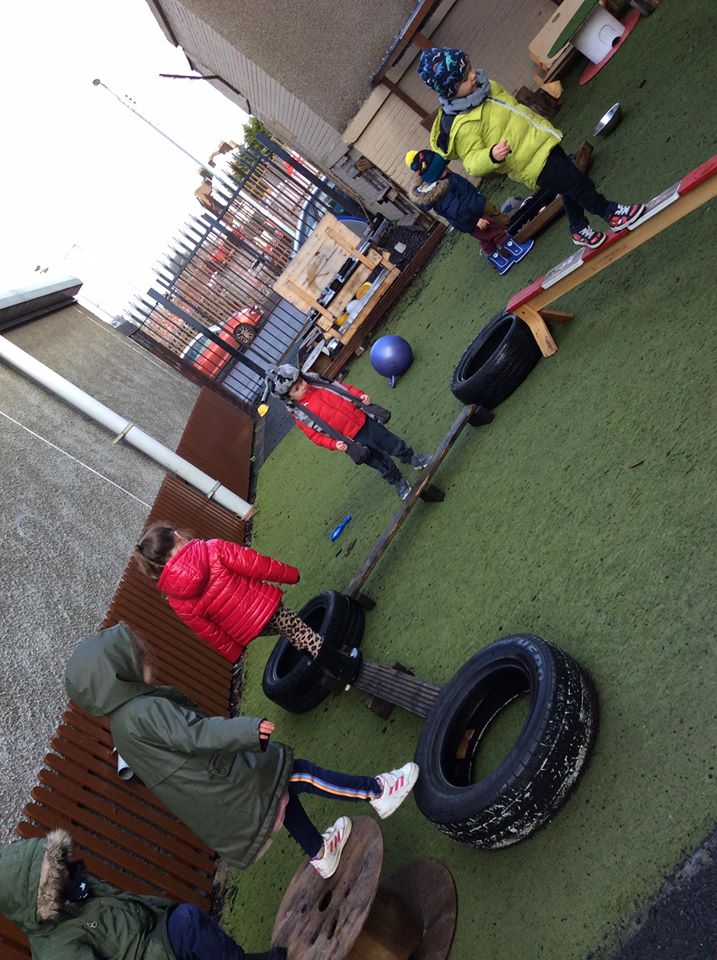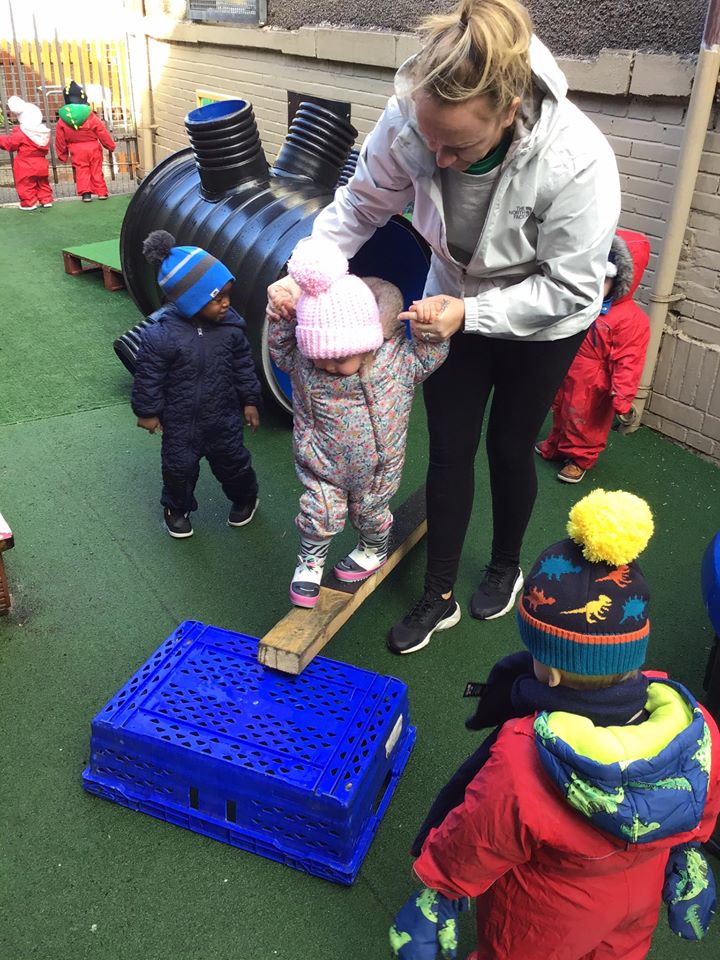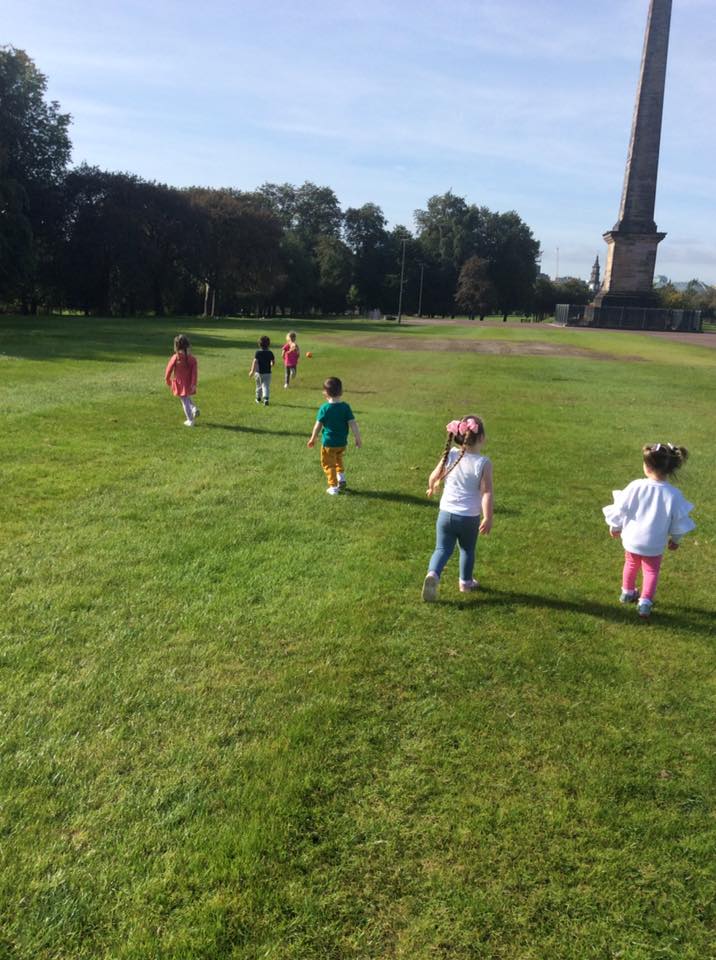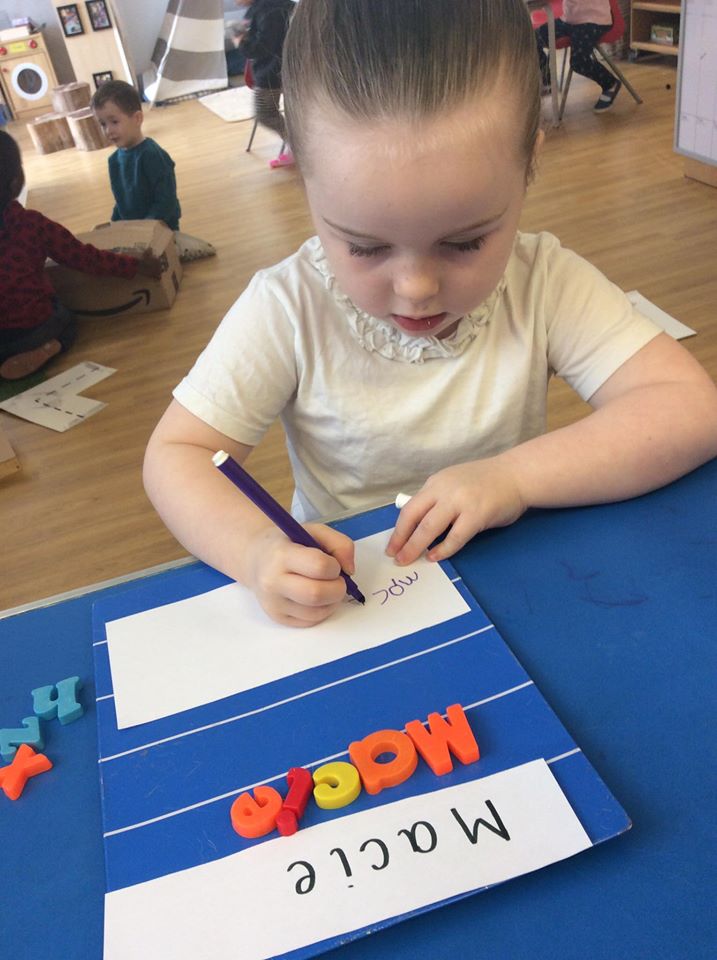 Bridgeton
Our branch in Bridgeton is situated just a 5 minute walk from the Bridgeton Train Station at Bridgeton Cross. It is also close to the Healthy living centre on Crownpoint road, and a 10 minute walk to Glasgow Green which we use to our advantage.
We have been open for over 15 years and can cater for up to 43 children on a daily basis.
We offer full-time (8am-6pm) and part time (8am-1pm or 1pm-6pm) places to fit in with everyone's busy routines and schedules.
We are in partnership with Glasgow City Council, and have been since August 2011
We currently have 8 childcare practitioners who are qualified to either SVQ level 3 and or 4 and also 2 practitioners who are currently awaiting to finish SVQ level 2 and 3. All staff are registered with SSSC and have been thoroughly vetted through PVG scheme with Disclosure Scotland. We also have a nursery cook who prepares our delicious and healthy breakfasts, lunches and snacks. We will also accommodate any dietary requirements or needs.
Why to choose a Hyde'n'Seek Nursery