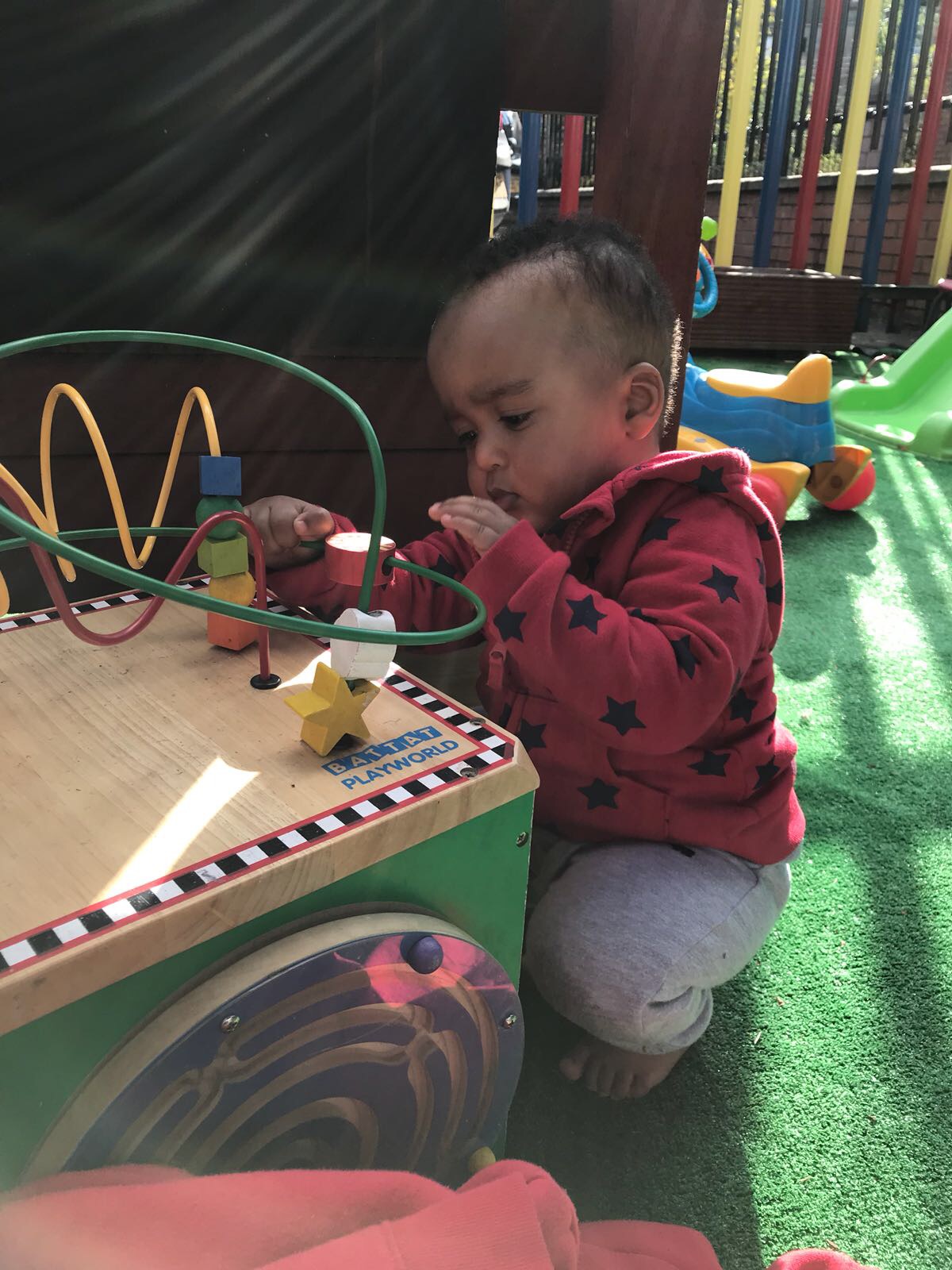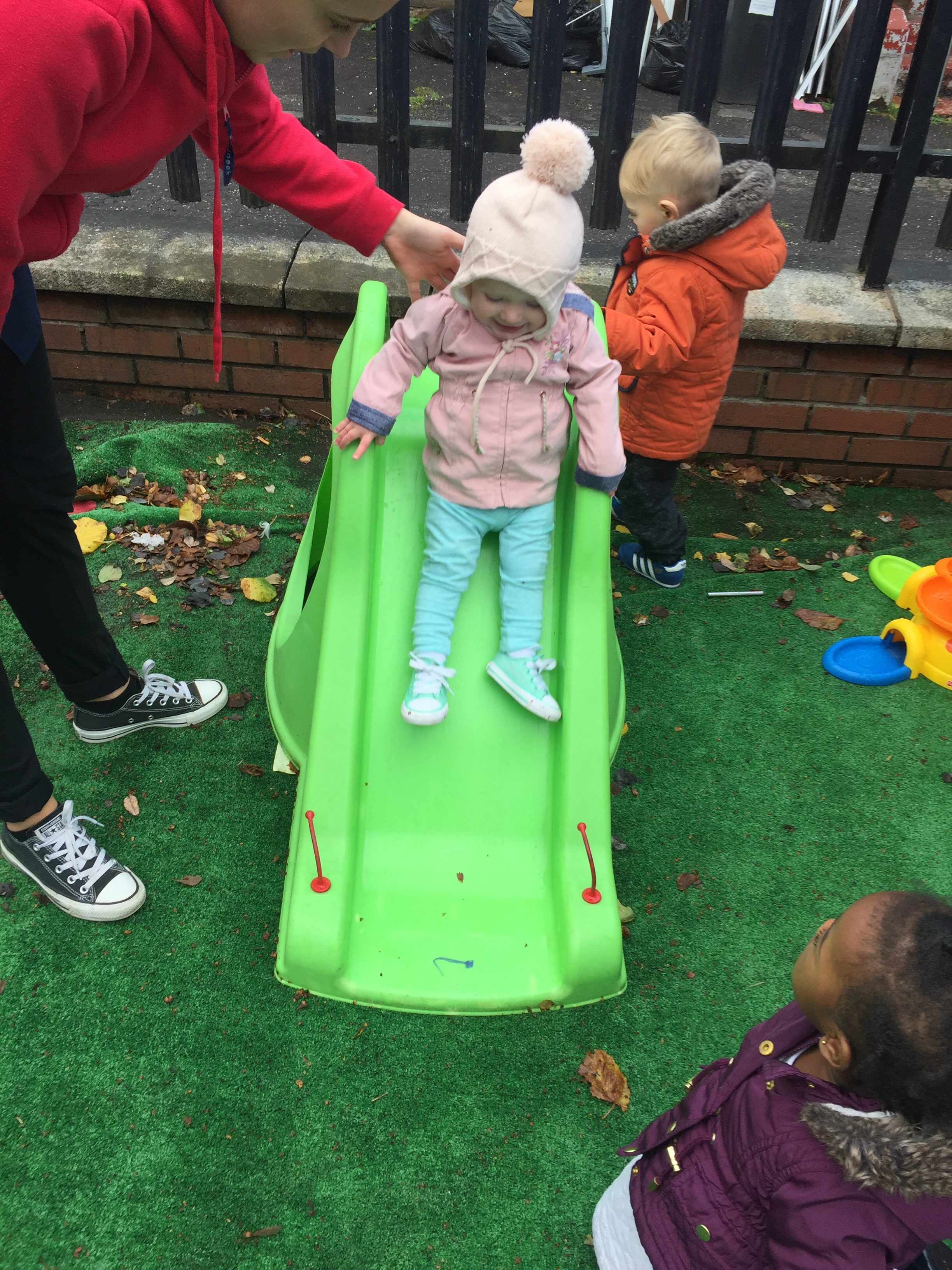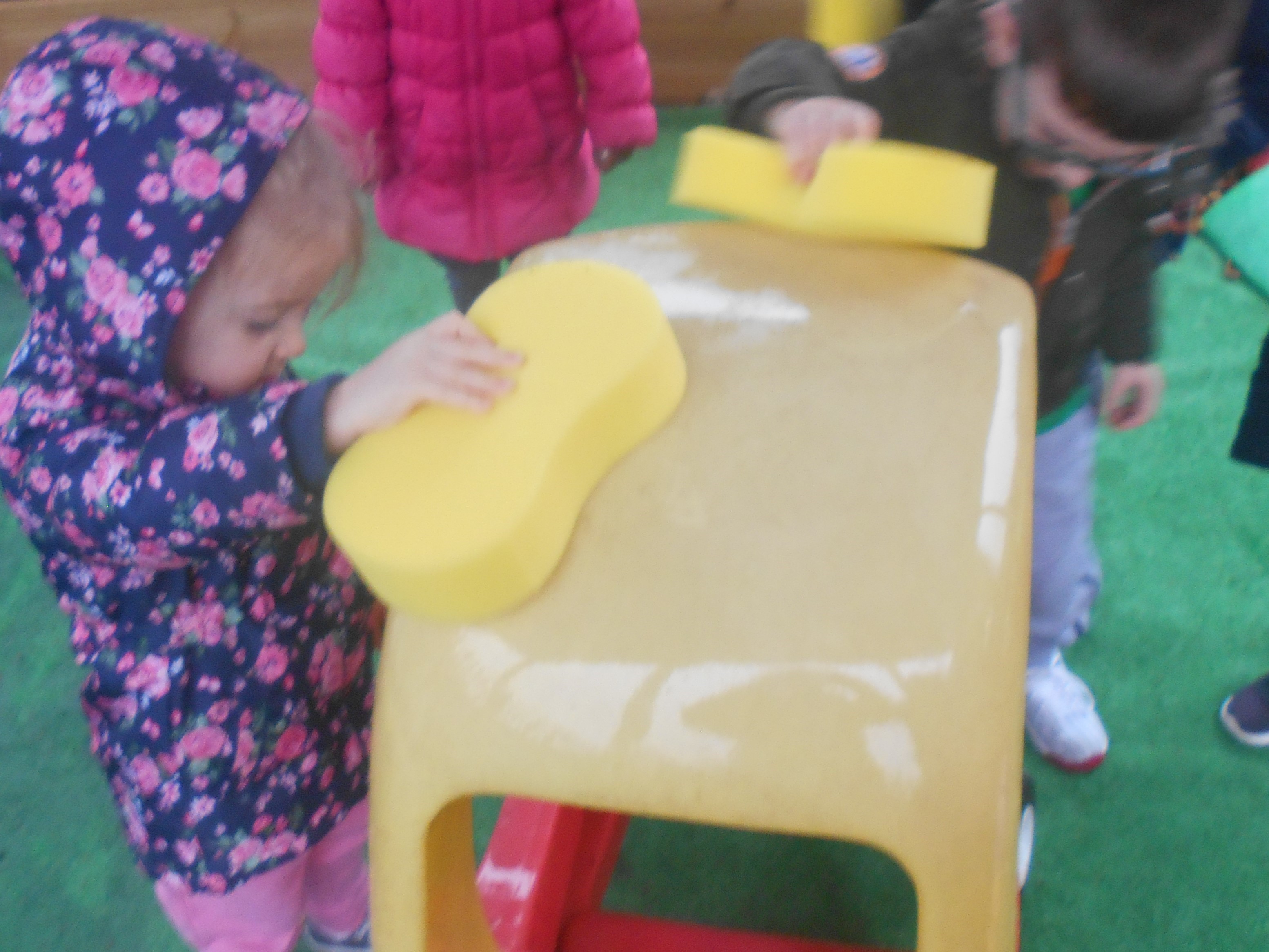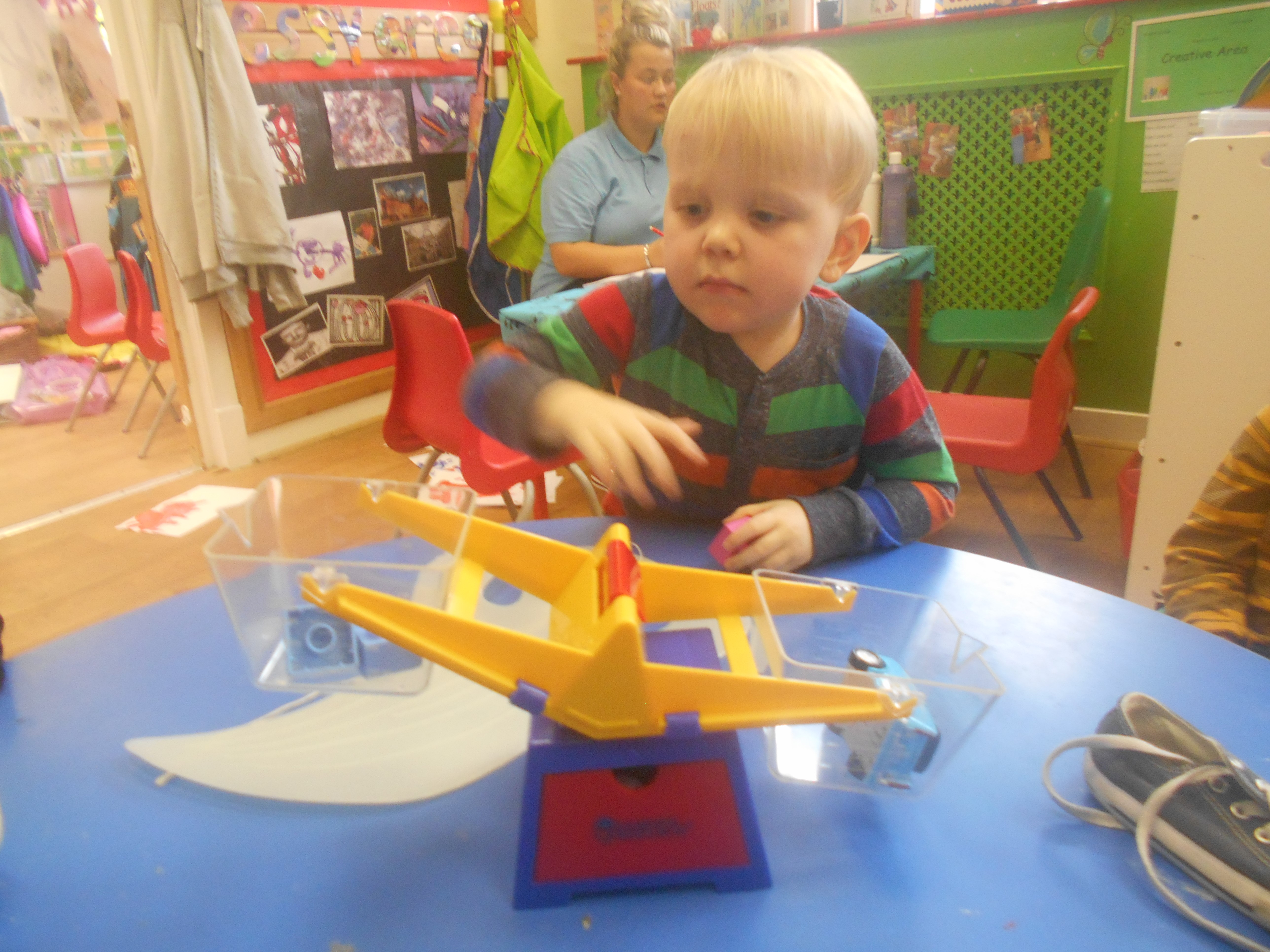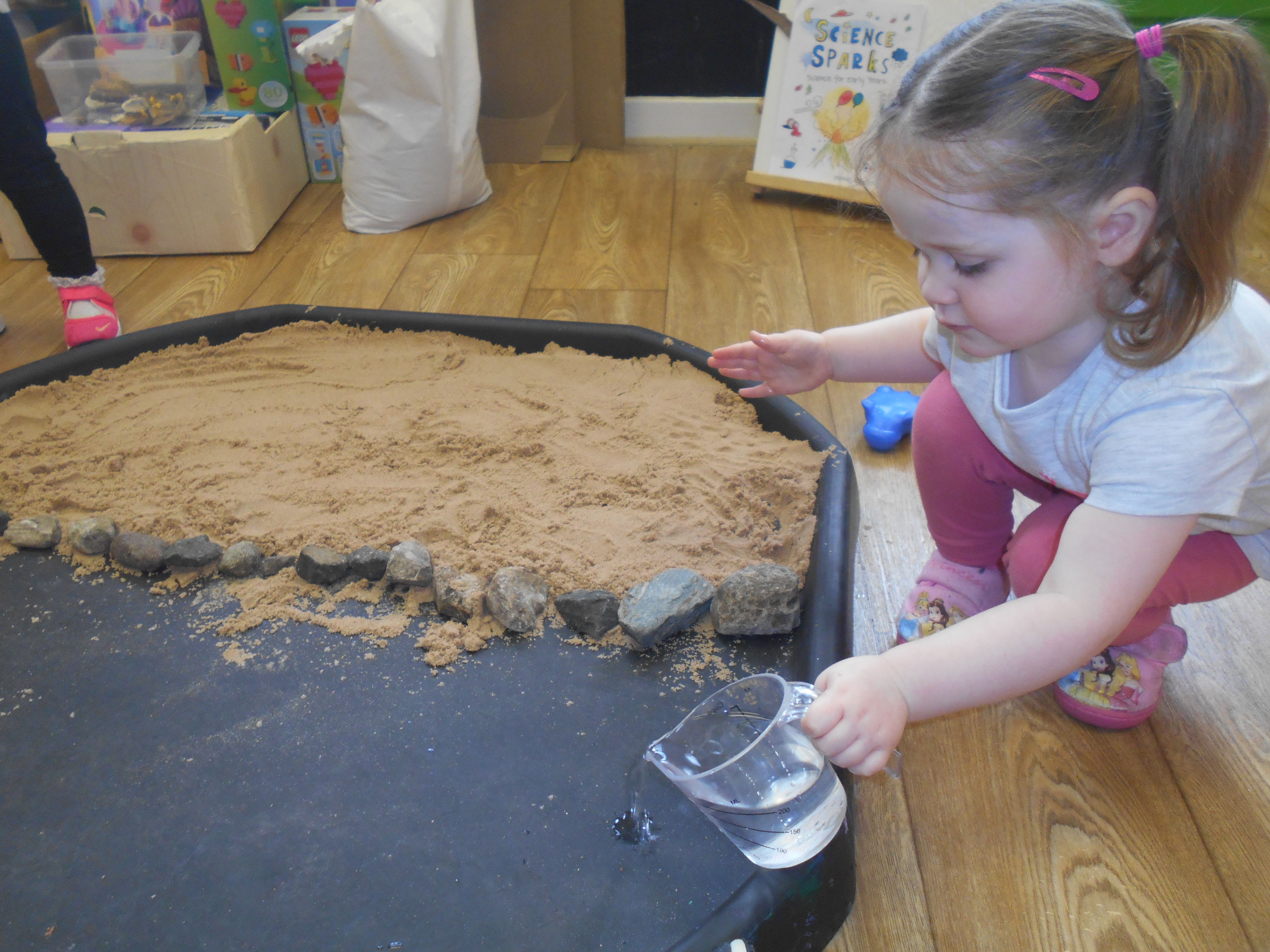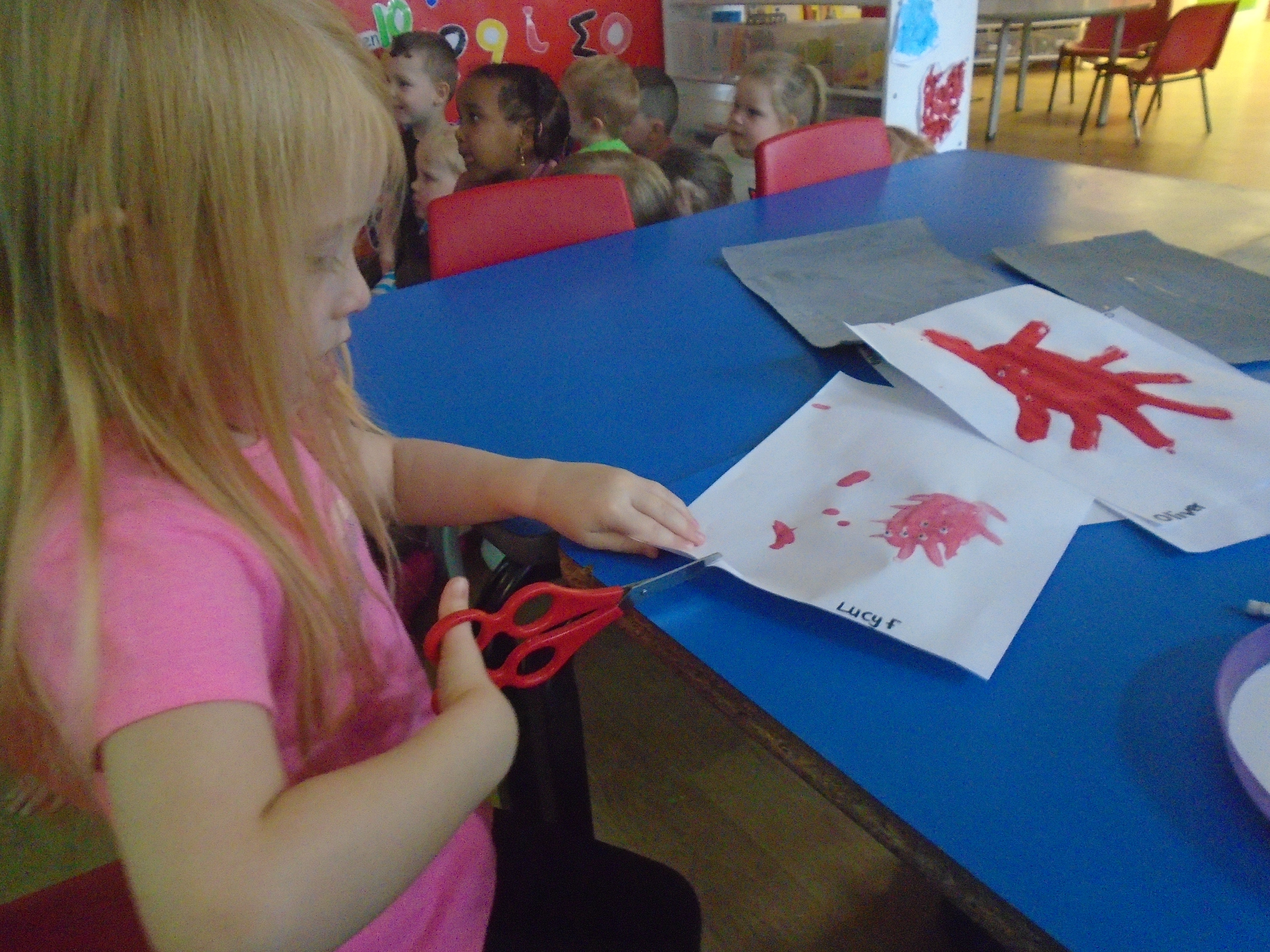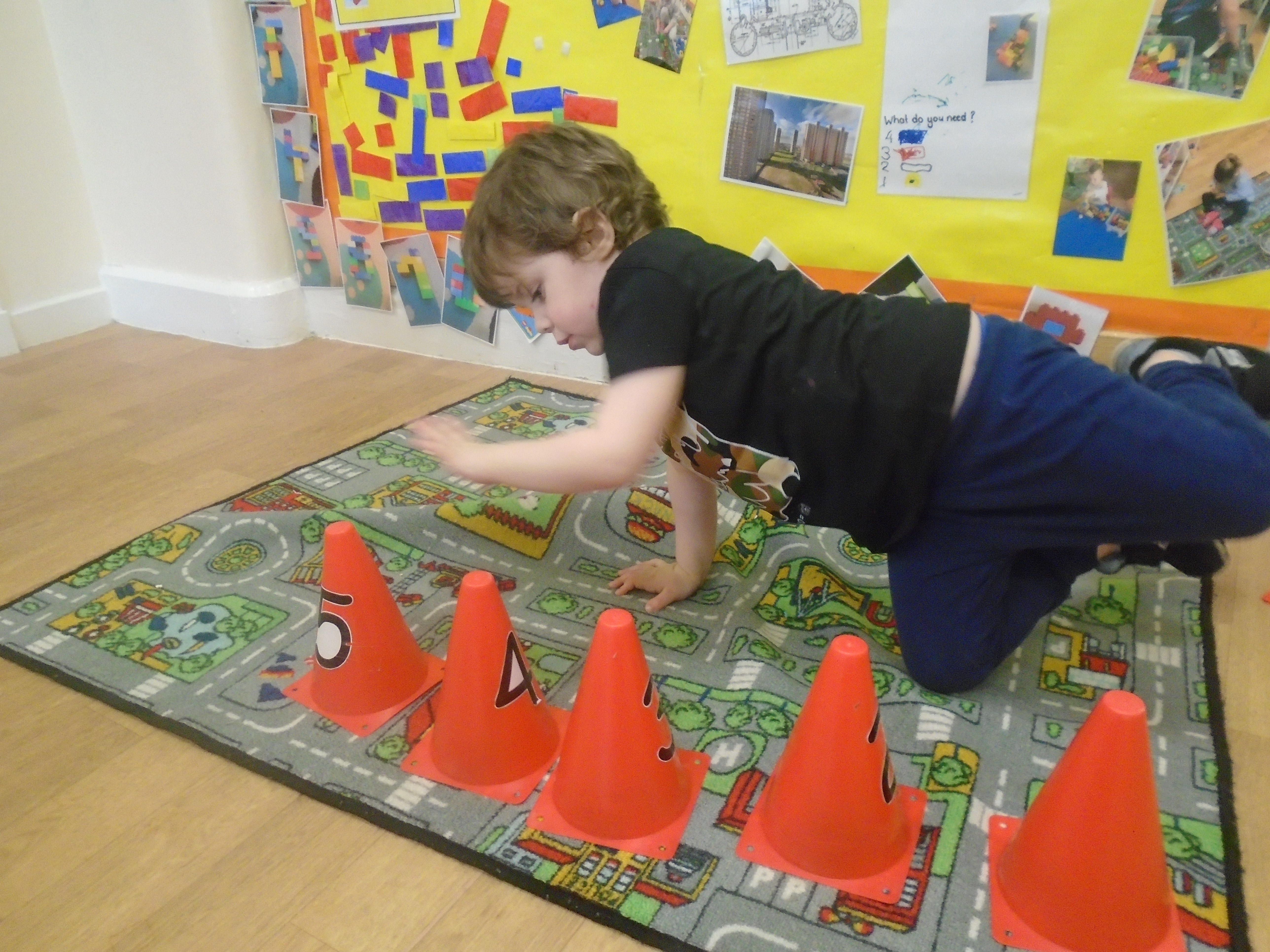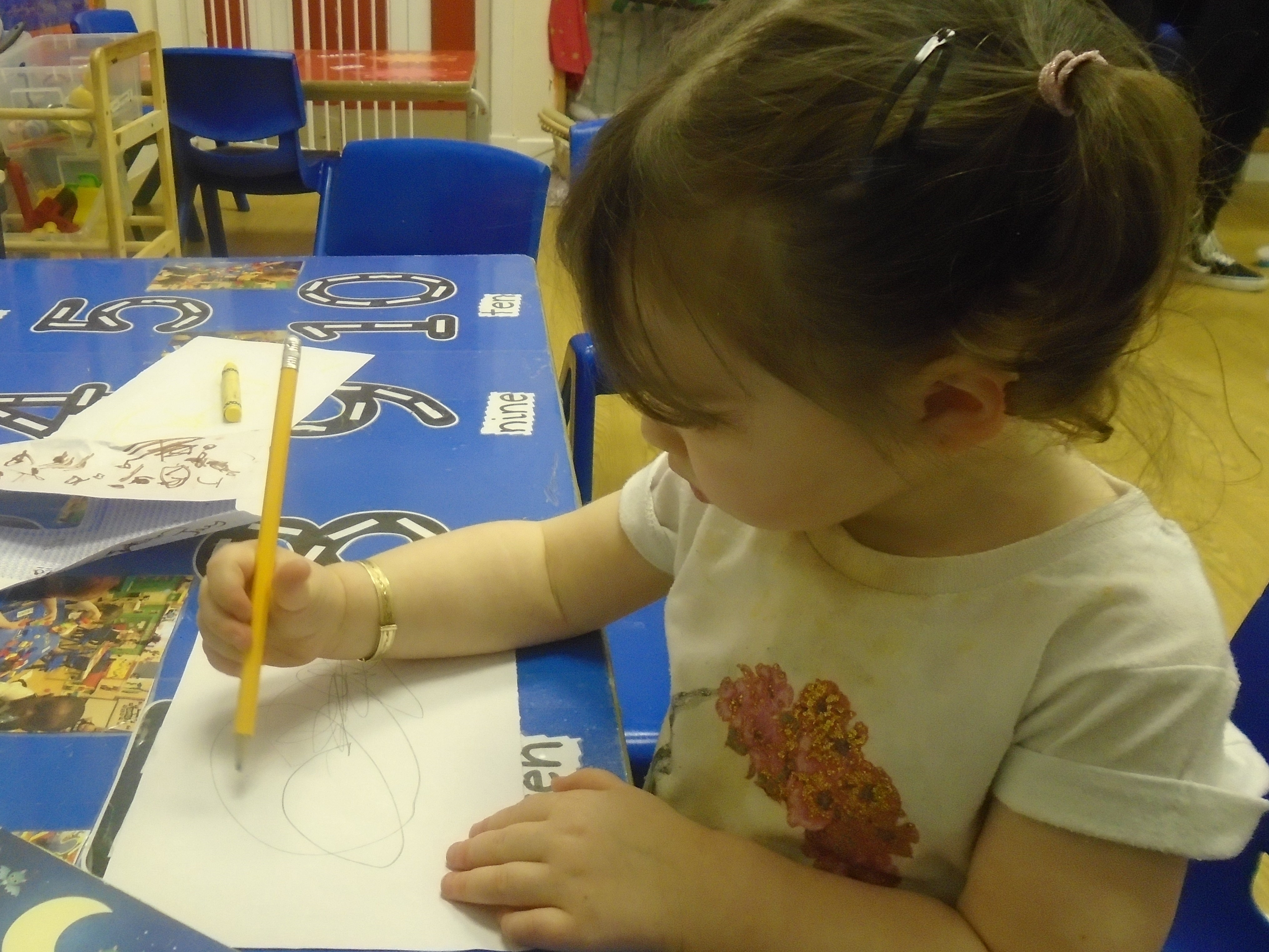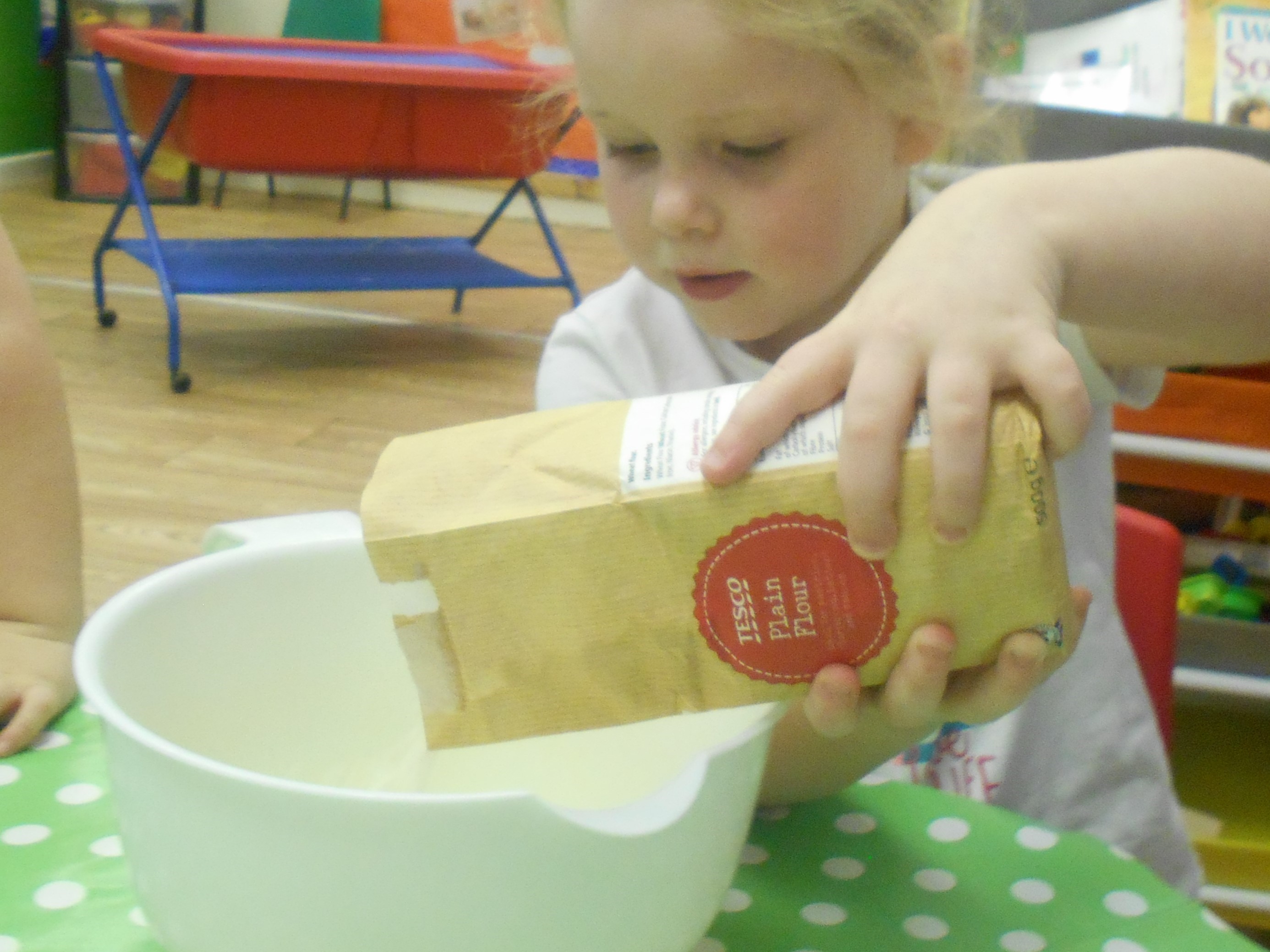 Springburn
Hyde n Seek Springburn is located next to North Glasgow College at the top of Ayr Street in Hyde Park Business Centre, providing easy access to Glasgow City Centre and many other locations.
The nursery has nearby parking and public transport facilities including various buses and trains.
Our nursery caters for 53 children from 6 weeks to 5 years.  We are open 52 weeks of the year from 8am – 6pm.
Our staff team are either qualified or working towards a qualification in Childcare.  All staff are also provided with further training, which allows them to update their skills and knowledge on a regular basis.
Our nursery has five bright spacious playrooms and an outside area that the children are able to access on a daily basis.
We work in partnership with various agencies to ensure that we are providing our children and families with the best possible care and support.
Why to choose a Hyde'n'Seek Nursery